Need a Truck?
Whether you need a high-roof cargo van for short hauls, long-distance deliveries or for increased seasonal demand, our high-roof cargo van suits your needs. Every light-duty commercial rental truck comes equipped with anti-lock brakes, automatic transmission, air conditioning, AM/FM radio, AUX or USB input, power steering and dual-faced mirrors for better vision.
Practical and versatile, our light-duty high-roof cargo vans are fuel-efficient and nimble in traffic. Contact Penske to learn more about how our fleet of commercial rental cargo vans can move your business forward.
Features:
11 ft. 11 in. extended length vans
Up to 9,000 lb. GVW
Up to 3,500 lb. payload
Up to 404 cu. ft. of loading space
Up to 31-gallon fuel tank capacity
Power steering and anti-lock brakes
Cargo partition with access door and tie rails
Rear and side cargo doors
Two-person bucket seating
Common Questions
The specifications listed are based upon Penske's most commonly rented fleet. They are not the exact measurements of all fleet rented by Penske. Specifications will vary by make, model and year. MPG can vary based on load, terrain and driving factors.
Need a Truck?
More Light-Duty Trucks
More Commercial Trucks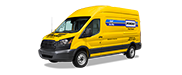 Perfect for city deliveries with a payload

< 6,000 lbs.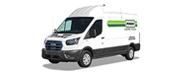 Zero emissions high-roof electric vans for rent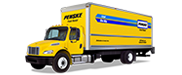 Some of the newest 22-26 ft. trucks in the industry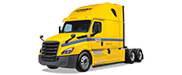 Single and tandem axle day cabs; premium sleepers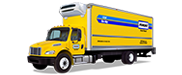 Ensure the safety and freshness of your cargo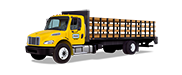 Hardworking flatbed trucks get the job done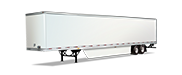 Dry van and refrigerated trailers available for rent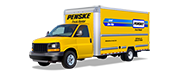 Light and medium-duty trucks offered for one-way rental
Penske Commercial Truck Rental
High-quality commercial truck rentals and expert support