Back to News & Stories
10 Rental Reminders Before Moving Day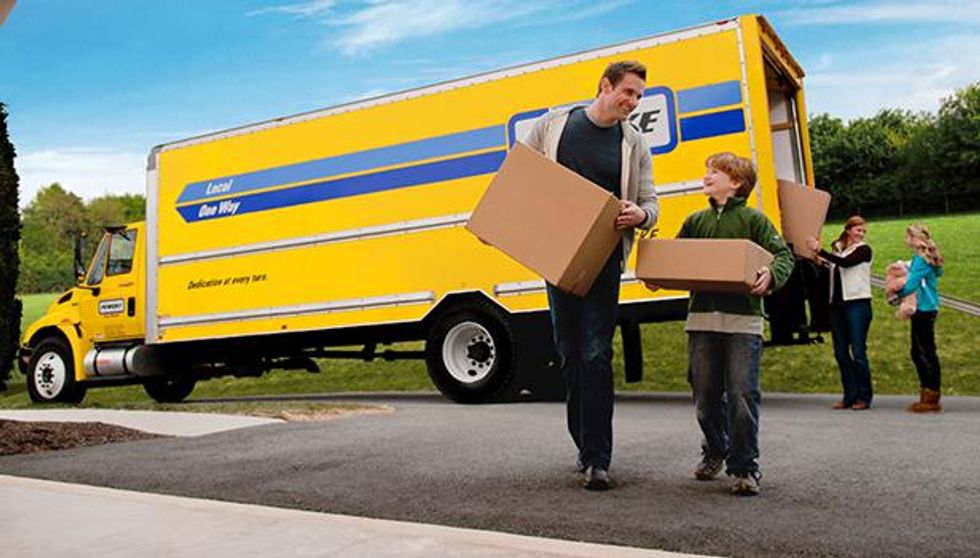 It's moving day! Your friends and family are all-hands-on-deck to help. Your boxes are packed and your Penske rental truck is ready to go – or so you think.
Do you have a hand truck and enough blankets to move and protect your belongings? Did you remember to inquire about insurance through your agent and Penske? What if someone else needs to drive the truck?
---
Moving can be stressful enough, so check out these 10 tips from Penske Truck Rental moving experts to help make your move go smoothly.
1. Towing and instructions – Come moving day, some customers who are towing a vehicle get stumped. Be sure to ask our Rental associates how to load and unload your car from the equipment, as well as how to remove and add the towing device to the truck.
2. Forgotten items – Things like patio furniture or belongings stored in backyard sheds can easily be overlooked when packing up your house and loading your rental truck. Make sure you account for these items when considering truck space.
3.Get the accessories – During the reservation process, Penske moving experts recommend purchasing hand trucks and furniture pads, but most customers turn down these items. However, according to Penske's moving experts, these customers wish they had reserved them once they start loading the truck without a dolly or run out of their own blankets to protect their belongings.
4. "I'll call back …" – Calling your own insurance agent for rental coverage is just another to-do item and can easily be forgotten. Adding coverage with an affordable insurance plan from Penske during the time of your reservation saves you an extra step.
5. Add another driver – Anyone who plans on driving your Penske rental truck needs to be listed on the reservation. Avoid any last-minute fumbling by adding a potential driver to the reservation at the time of booking.
6. Missing discounts – Penske offers discounts for AAA members, military members and students. Don't forget to mention any memberships while booking or call back if you've joined any eligible partnerships after you've made the reservation.
7. Gas or Diesel – Many customers are not familiar with driving – or fueling – a moving truck, so confirm which fuel to use when picking up the vehicle. Different trucks, based on size, will use different fuel types.
8. "Where are my keys?" – Keep your rental truck keys separate from your personal keys. Many customers will return their rental keys in the after-hours box and forget that their own personal keys are attached.
9. How is payment handled? – Everything must be paid at pick up. Customers can use a credit or debit card.
10. Reservation information – Pick-up and drop-off times and location information can all be found on your reservation.
Simplify your move and stay connected to us with the Penske Truck Rental app, designed to streamline the truck rental and moving process. With just a click or two, you can view and edit your reservation, add your driver's license, find loading guides and how-to videos, access our 24/7 roadside service team and more.
Back to News & Stories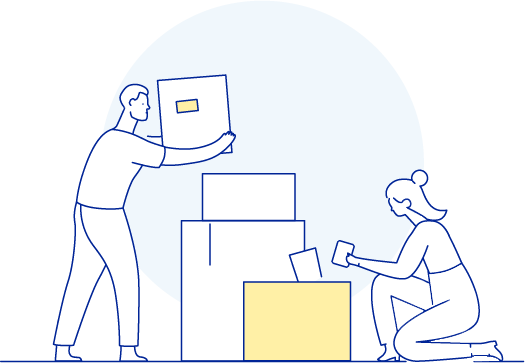 Plan Your Move
You've decided to move. Now what? We have the planning, packing, loading, and driving tips you need to make your move a success.
Explore Now
Related Articles