Back to News & Stories
3 Tips for a Last-Minute Move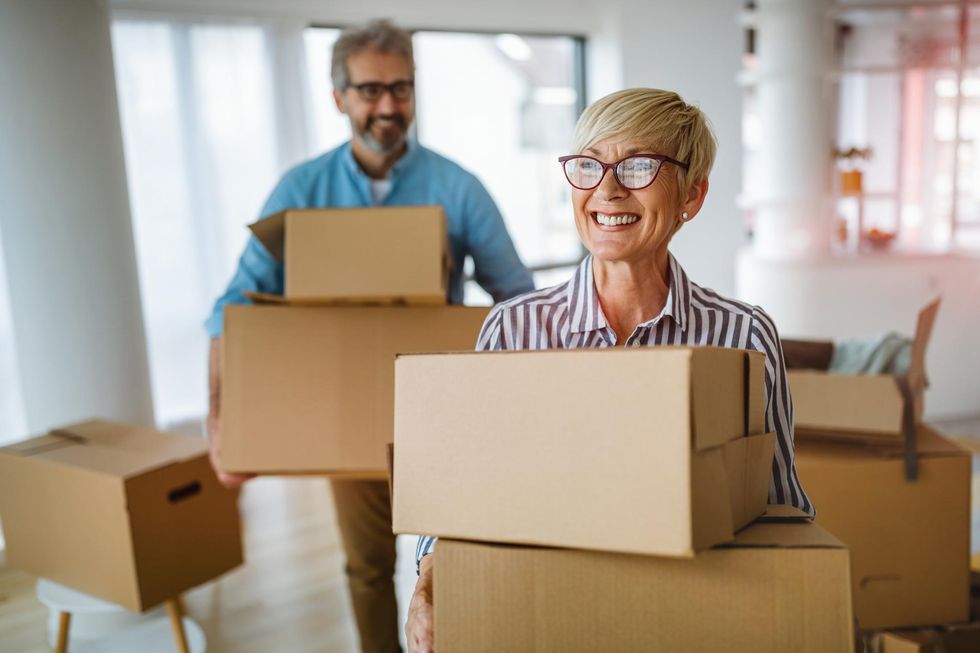 Moving can be stressful enough as it is, but moving at the last minute adds an entirely new level of emotions.
When a sudden job change or inspiration for new surroundings hits, Penske Truck Rental offers these three tips to help make a last-minute move the best move.
---
Plan Ahead – As Much as You Can
It goes without saying that a "last-minute" move doesn't allow much time for planning ahead. However, you can do a few things to ease some of your moving stress.
Whether your plan includes booking a rental truck (get a quote here), hiring movers or securing moving supplies, Penske has a plethora of resources to help, including advice for selecting the right truck, moving with kids and pets, and even tips on how to load the moving truck.
Update Your Contact Information
As soon as you have a moving date set, update your new address with your bank, employer, insurance company, utility companies, etc.
You can also set up mail forwarding through the U.S. Postal Service, so you don't have to worry about not receiving important correspondence.
Getting this mundane but important task out of the way before you move will allow you to focus on other things once you're settled into your new place.
Research Your New City
Adjusting to a new area can be as overwhelming as it is exciting.
Once you've landed on a new city, research local medical practices, grocery stores, car repair shops, etc., to give yourself some peace of mind. It can also be fun to research local restaurants, cafes, parks and other area attractions to give you something to look forward to in your new town.
Following these tips will help you make the most of your last-minute move.
By Maranda Miller
Back to News & Stories