Back to News & Stories
Color Your Move with the Penske Truck Rental Activity & Coloring Book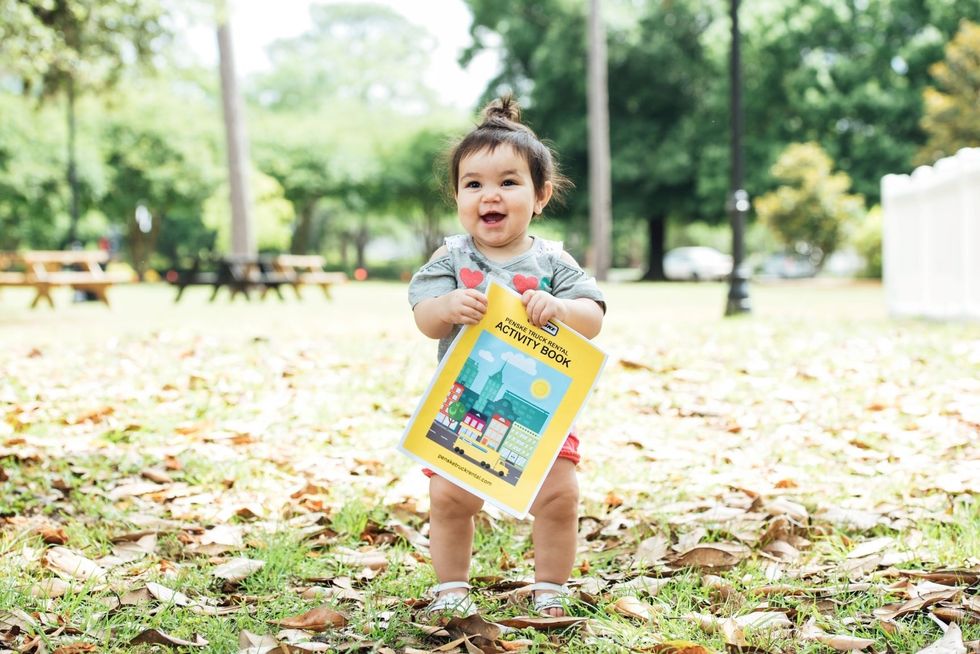 With warm-weather holidays and school vacations as the backdrop, summer has long been a traditional busy moving season for families.
---
It can be a stress-filled time for parents charged with managing the logistics of a do-it-yourself household move and finding ways to keep their little movers occupied.
The Penske Truck Rental Activity Book PTR Activity Book_2pages.pdf offers a way for young children to participate in the move without lifting a box.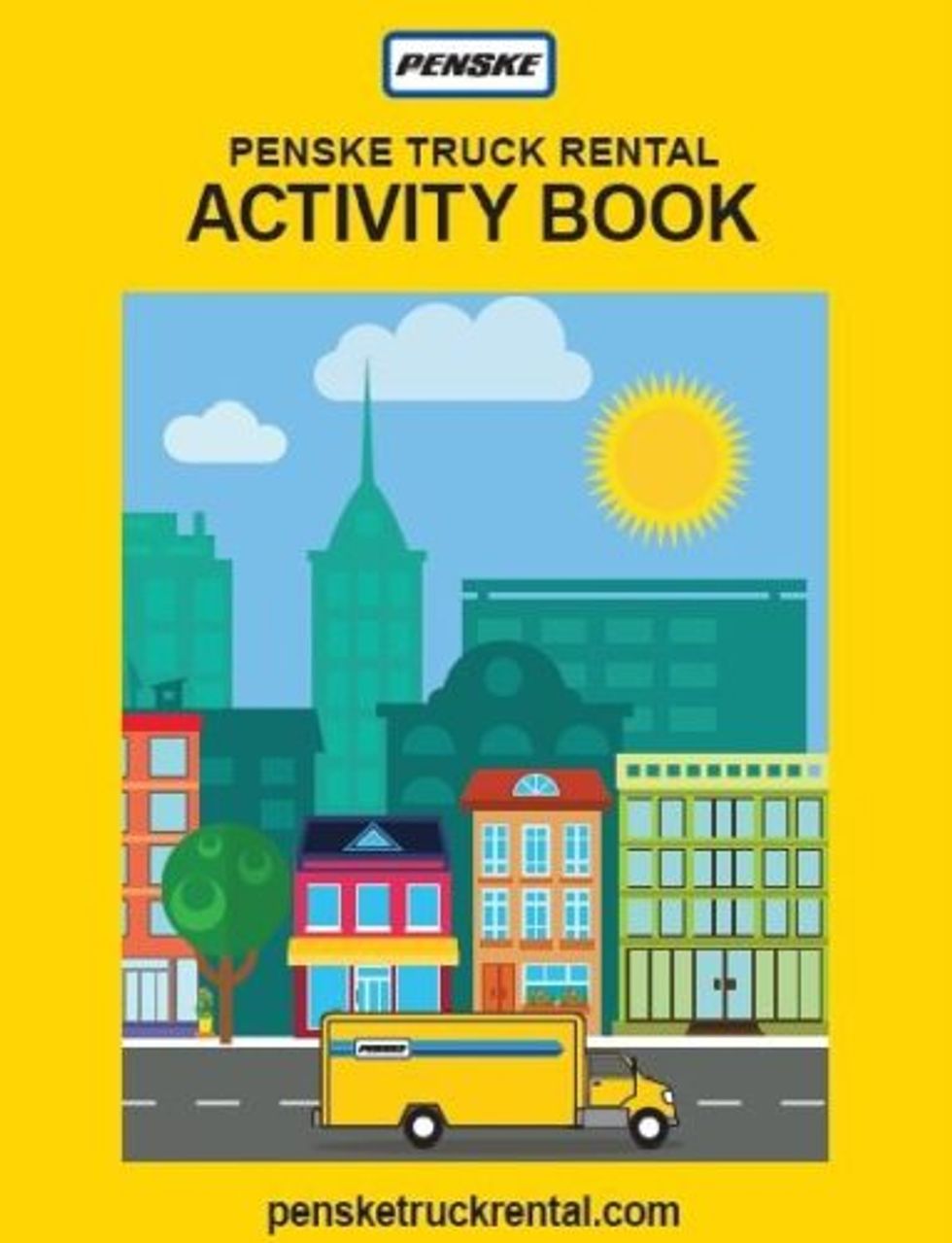 The 10-page book is filled with activities such as:
Connect the Dots
Find the Hidden Items
Solve the Maze
Word Search
The book also contains a two-page pullout section with landmarks commonly found in new hometowns, including a school, library, playground and market.
When complete, it can serve as your child's first piece of refrigerator art or a display to hang on the wall in their new bedroom.
On the back, kids can color their own Penske moving truck. Parents: Follow Penske Truck Rental on social media and share your child's truck. Remember to use the hashtag #PenskeMovingKids.
The books will be available at rental counters at Penske Truck Rental locations when picking up your truck or for convenient download by clicking the below link.
Penske Truck Rental Activity Book
Do you have tips on how to keep young minds busy? Or, your favorite memory of your family's cross-country move? Share them with us in the comment section below.
By Bernie Mixon
Back to News & Stories