Back to News & Stories
Halloween Moves: Charting a Course for Your Not-So-Scary Halloween Move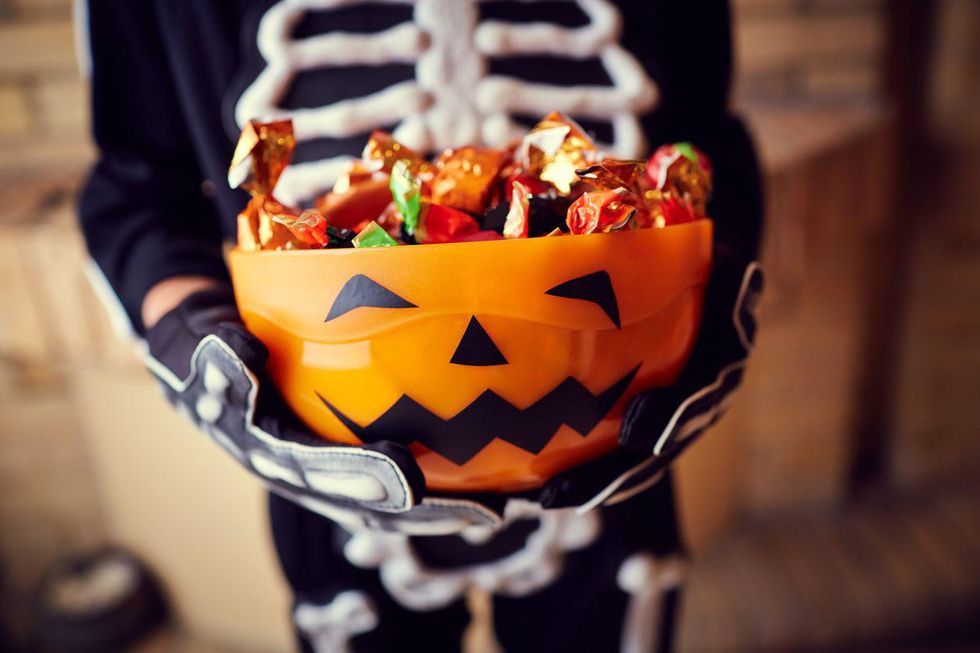 It may be Halloween season, but that doesn't mean your upcoming move needs to be scary. Try these tips from Penske to keep all things that go bump in the night off the road and away from your moving journey.
---
Don't be tricked; give your truck the right "treat."
Penske's larger rental vehicles are equipped with diesel engines; diesel is more efficient in larger vehicles. Save yourself a scare – and keep your trip moving smoothly – by paying attention at the pump and filling up your Penske rental truck with diesel when it specifies to do so.
I'm not scared of heights, but is my truck?
It goes without saying that a rental truck is much larger – and higher – than the cars most renters are used to driving. But that can be easy to forget once you're out on the road. Be mindful of the clearance heights for bridges and drive-throughs. In addition, smart phone GPS maps are primarily designed for cars only, so take extra time to plan a route that accommodates your truck's height.
Leave the bandages for your mummy costume – avoid strains and sprains by enlisting help.
As much as you may want to rush through the packing phase of your move, it's a good idea to slow down and get some help. Whether you are enlisting the help of friends and family or hiring professional help, extra hands can help avoid injuries like strained muscles or slips and falls.
No speed demons -- safety first!
After a long day of driving or packing boxes, it's easy to be excited to reach your destination. Avoid the urge to push the pedal to the metal and take the time to drive safely and responsibly. A larger vehicle requires more time to slow down and brake – and they are held to the same traffic laws as smaller vehicles, too.
Those heavy objects seem scary. I'll save those for last.
Packing big, heavy items can be a hassle, but it's important to think about where they will be placed inside your truck. Load and keep your heaviest and bulkiest items near the front of the truck, with the rest of your belongings securing them in place. This will prevent the bigger items from shifting and sliding while you're driving and potentially damaging your things.
Need to rent a moving truck? Penske Truck Rental offers free unlimited miles on all one-way truck rentals, discounts for AAA members, college students and members of the military as well as packing supplies and 24/7 roadside assistance.
Back to News & Stories