Back to News & Stories
Moving in Extreme Heat? Ways to Stay Cool!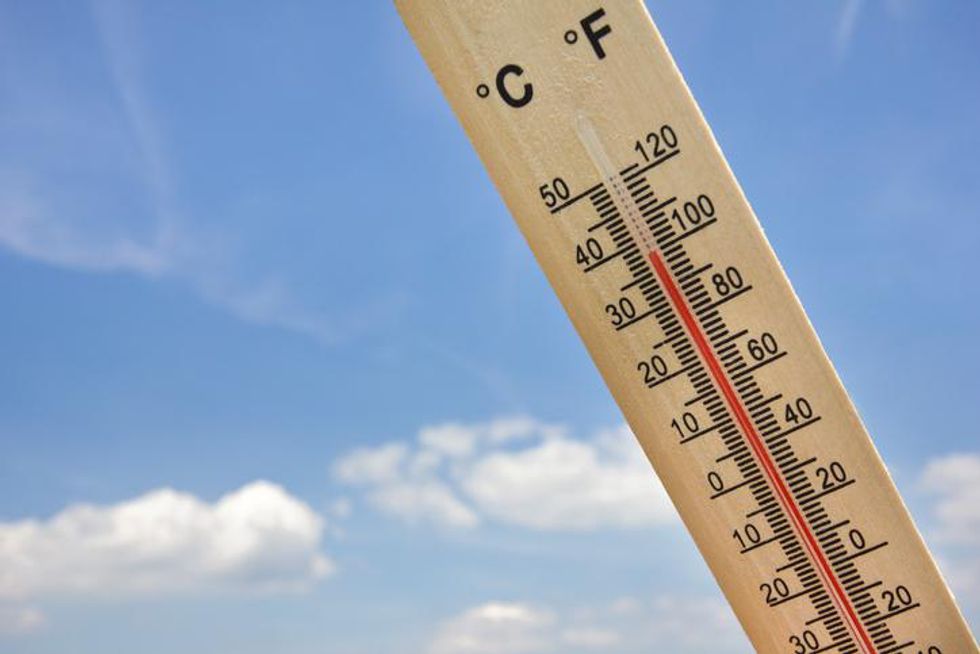 If you're one of the thousands of new homeowners or renters braving the heat for a summer move, Penske offers these tips to keep you safe and cool.

---
Top Tips for Staying Cool
The Centers for Disease Control and Prevention (CDC) recommend the following:
Drink plenty of fluids – even if you don't feel thirsty.
Schedule outdoor activities carefully.
Wear loose, lightweight, light-colored clothing and sunscreen.
Pace yourself.
Take cool showers or baths to cool down.
Never leave children or pets unattended in vehicles.
Stay in an air-conditioned indoor location as much as you can.
Hydration is Key
Chuck Pagesy, Penske's director of safety, reiterates the importance of hydration.
"The most important thing to consider when moving in hot weather is to ensure you remain properly hydrated," said Pagesy. "You can never drink too much water in extreme heat."
According to the CDC, certain factors hinder the body's ability to stay cool:
High humidity – sweat doesn't evaporate as quickly when the humidity is high. This prevents your body from releasing heat as fast as it may need to.
Personal factors – Age, obesity, fever, dehydration, heart disease, mental illness, poor circulation, sunburn and prescription drug and alcohol use can impact whether an individual is able to effectively cool off.
Taking these factors into account, it is important to be aware of the telltale signs of heat-related illness. According to the CDC, these signs could indicate:
Heat exhaustion
Heat stroke
Heat cramps
Sunburn
Heat rash
Concerned about too much sun exposure? The CDC outlines what to look for and what to do if an individual is exhibiting symptoms of a heat-related illness.
It's not too late to plan your summer move. Penske Truck Rental offers free unlimited miles on all one-way truck rentals, discounts for AAA members, college students and members of the military as well as packing supplies and 24/7 roadside assistance. Are you ready to make a reservation? Visit the Penske Truck Rental website for more information.
By Nicole Forktus
Back to News & Stories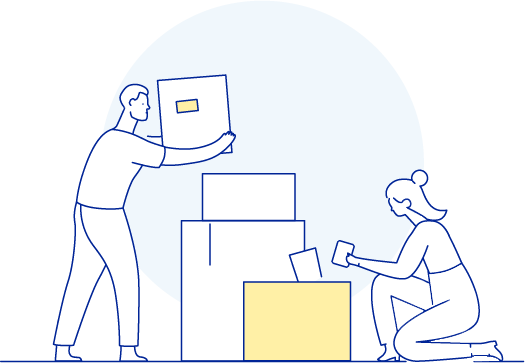 Plan Your Move
You've decided to move. Now what? We have the planning, packing, loading, and driving tips you need to make your move a success.
Explore Now
Related Articles