Back to News & Stories
Technicians, Customer Service Representatives Recognized During Appreciation Week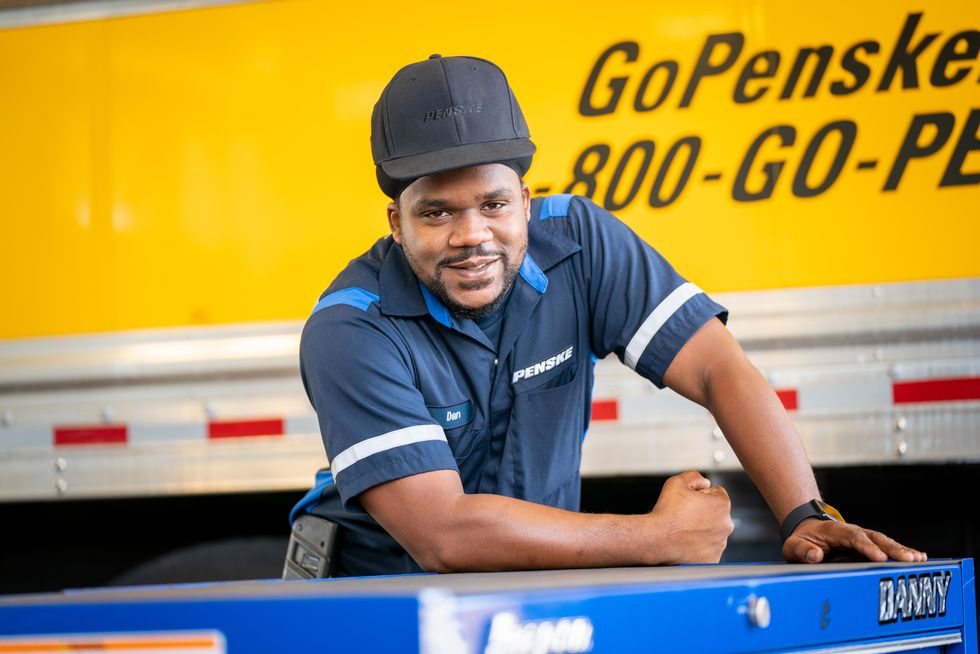 From Oct. 2-8, Penske Truck Leasing celebrates over 9,000 technicians and customer service representatives (CSRs) during National Technician Appreciation Week.
---
As the largest truck rental and leasing provider in North America, Penske Truck Leasing attributes growth and success to its associates.
"Our record growth comes without question from having the best technicians and customer service representatives in the industry," said Art Vallely, president of Penske Truck Leasing. "You are the number one reason our customers keep coming back, renewing and adding business with PTL."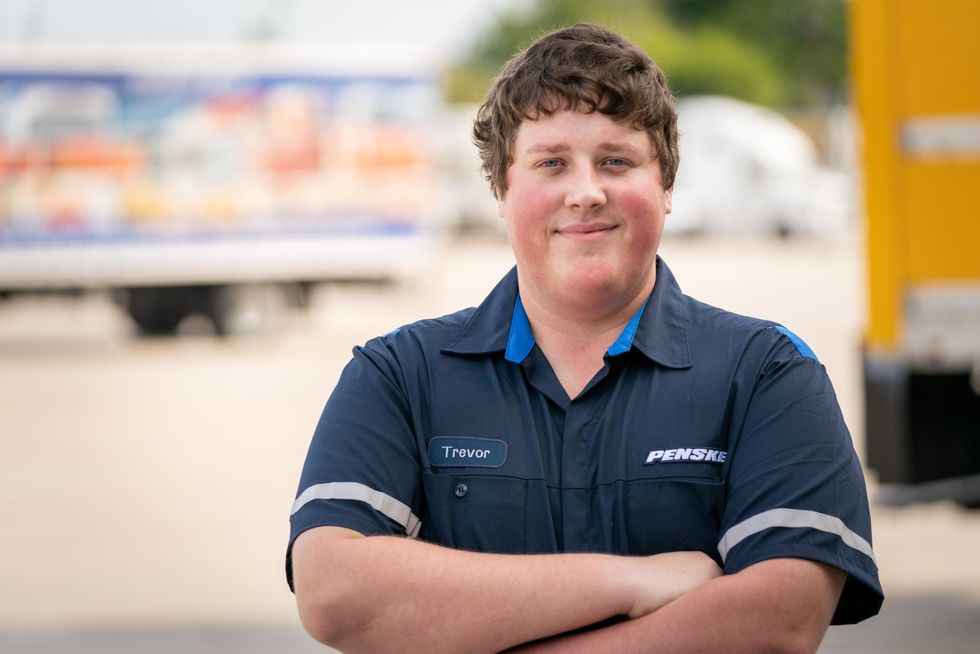 These associates play a pivotal role in moving lives and businesses forward. Their unwavering dedication helps Penske Truck Leasing maintain a fleet of over 390,000 vehicles – all while ensuring our trucks not only meet, but exceed, our customers' needs.
"I have discussions with our customers on a daily basis regarding our incredible customer service levels," said Dan O'Boyle, Penske's executive vice president of field operations. "There is no doubt that the reason we continue to excel in this area is because our technicians and CSRs are the best of the best."
O'Boyle continues, "Even with all the challenges we have experienced over the last two and half years, you have found a way to persevere without skipping a beat."
Greg Mangione, senior vice president of maintenance, echoes O'Boyle's appreciation.
"Today, and every day, we recognize our hardworking technicians and CSRs who continuously go above and beyond in their roles, "said Mangione. "Thank you for everything you do for our customers, each other and our team."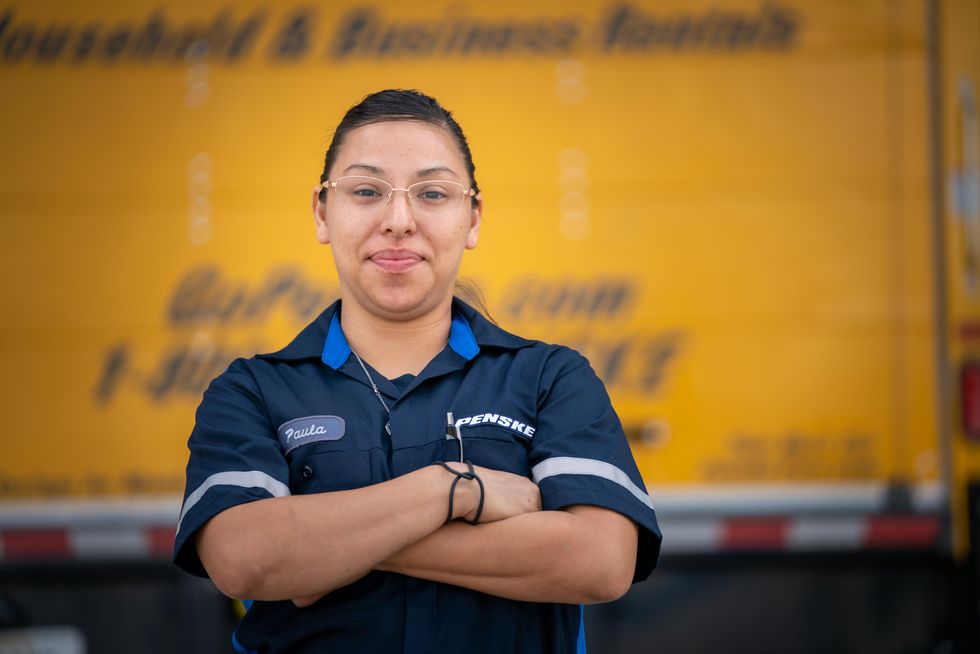 This week, Penske will feature some of our technicians and CSRs who provide exceptional service.
Follow our social media accounts throughout the week for our spotlight series, and check out our National Technician Appreciation Week Video:
By Nicole Forktus
Back to News & Stories