À propos de cet emplacement
Cet emplacement est un agent de location agréé de Penske. Les agents Penske sont des entreprises indépendantes qui proposent également des camions Penske à la location. Les agents sont évalués et formés par Penske.
Détails de l'emplacement
Retours Après les Heures d'ouverture Disponibles
Key Drop Box disponible pour les retours effectués après les heures d'ouverture.
Fournitures de déménagement
Chariots à bras, coussins pour meubles et autres fournitures de déménagement tels que des boîtes et du ruban adhésif sont disponibles à cet endroit.
Locations Personnelles en Aller Simple
Intéressé par une location en aller simple ? Appel 1-844-824-6609.
Locations commerciales
Pour obtenir de l'aide avec vos besoins de location commerciale, appelez un représentant Penske au 1-844-906-3404.
Véhicules à cet endroit
For every day you rent, we're giving you a day on us. So if you reserve for two days, you will be charged for one. We know moving can be stressful. So relax and enjoy the day on us during these uncertain times. Read more
---
Penske's Rent for a Day, Get a Second Day Free Special promotional discount applies only to the daily vehicle rental charges. All taxes, fees (including but not limited to vehicle use taxes), and surcharges (including but not limited to the Mileage Fee, Environmental Fee, Vehicle License Fee) are extra. Optional products such as supplemental insurance, Limited Damage Waiver (LDW), hand trucks, furniture pads, and dolly's are extra. Fuel charges are extra. Promotional discount is valid only in the Contiguous United States. Customer must select the number of days for the rental and then the promotional discount is automatically applied at checkout. The promotional discount is available on household / personal local rentals only. The promotional discount is valid from 12:01AM ET, 10/1/2022 until 11:59PM ET, 11/11/2022; provided that the Customer must pick up the vehicle on a Sunday, Monday, Tuesday, or Wednesday during the promotional period. Limit of one use per Customer. Maximum of five (5) free day's rental charges per Customer. This offer is subject to vehicle availability at the time of reservation. Promotional discount may be combined with other coupons, offers, or discounts. This promotional discount is not redeemable for cash or cash equivalent. The promotional discount is not transferable and Penske reserves the right to change terms at any time in our sole discretion.
---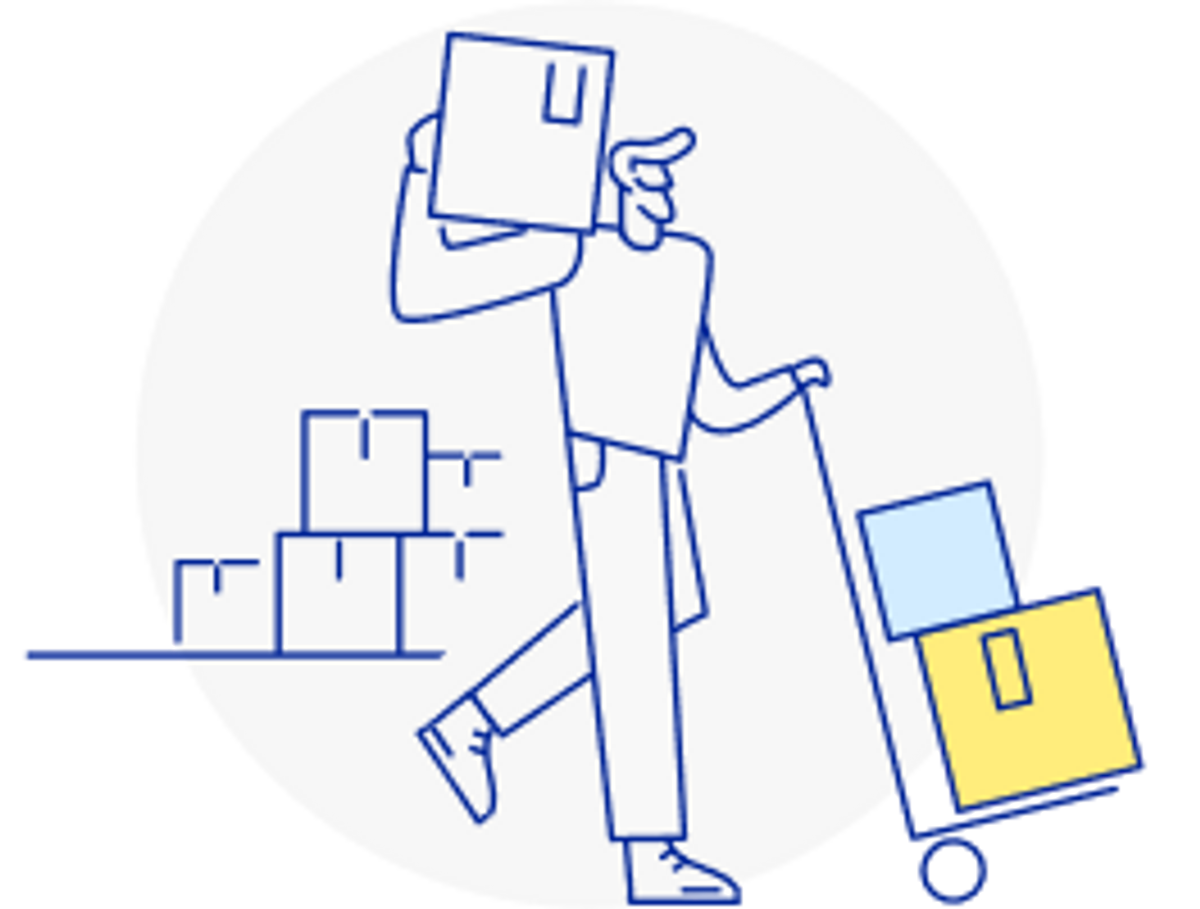 Vous recherchez des offres et des réductions en cours ? Nous avons quelque chose pour vous aider à chaque déménagement.
Pourquoi louer chez Penske?
Aucun frais pour modifier ou annuler
La flotte la plus récente de l'industrie
Kilométrage illimité avec des allers simples
Autres emplacements à proximité
© 2023 Penske. All Rights Reserved.