Load Your Heaviest Possessions in an "I" Formation
Most people don't realize there is a preferable way to load a rental truck when moving household items. To ensure a safer, easier, and quicker move, load your heaviest possessions in an "I" formation. Use tie-downs to help prevent your heaviest items from shifting. It's also important to evenly balance the weight of your items on the truck bed.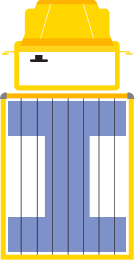 1. Valuables
It's a good idea to keep small, valuable items with you in the cab, along with anything else you might need to quickly grab during your move.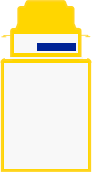 2. Heavy Objects
Starting with the top of the "I formation," place the heaviest objects — like your refrigerator and washer — in the front of the box truck.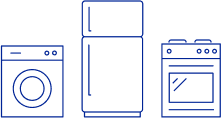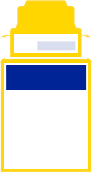 3. Desk / Heavy Objects
Desks and dining room tables can go in the middle with heavy boxes underneath if there is enough clearance.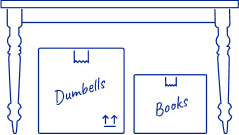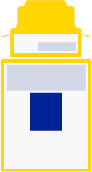 4. Mattress / Box Springs
Place mattresses, box springs, and other large cushions along the left side of the box truck.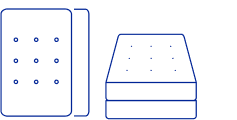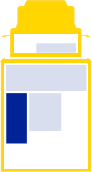 5. Sofas / Couches
Sofas and couches can go on the right side of the truck, opposite your mattress and box spring.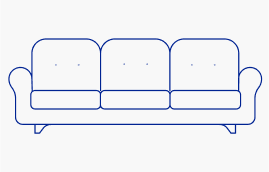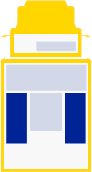 6. Heavy Boxes
Place additional heavy boxes in the center of the back of the truck in order to complete the "I formation."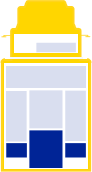 7. Small Boxes / Misc
Lastly, you can place your smaller boxes and miscellaneous items behind and around your heavy boxes once you've completed the "I formation."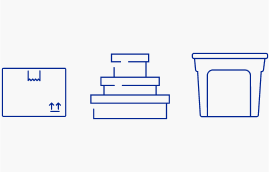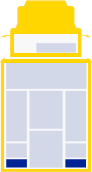 For every day you rent, we're giving you a day on us. So if you reserve for two days, you will be charged for one. We know moving can be stressful. So relax and enjoy the day on us during these uncertain times. Read more
---
Penske's Rent for a Day, Get a Second Day Free Special promotional discount applies only to the daily vehicle rental charges. All taxes, fees (including but not limited to vehicle use taxes), and surcharges (including but not limited to the Mileage Fee, Environmental Fee, Vehicle License Fee) are extra. Optional products such as supplemental insurance, Limited Damage Waiver (LDW), hand trucks, furniture pads, and dolly's are extra. Fuel charges are extra. Promotional discount is valid only in the Contiguous United States. Customer must select the number of days for the rental and then the promotional discount is automatically applied at checkout. The promotional discount is available on household / personal local rentals only. The promotional discount is valid from 12:01AM ET, 10/1/2022 until 11:59PM ET, 11/11/2022; provided that the Customer must pick up the vehicle on a Sunday, Monday, Tuesday, or Wednesday during the promotional period. Limit of one use per Customer. Maximum of five (5) free day's rental charges per Customer. This offer is subject to vehicle availability at the time of reservation. Promotional discount may be combined with other coupons, offers, or discounts. This promotional discount is not redeemable for cash or cash equivalent. The promotional discount is not transferable and Penske reserves the right to change terms at any time in our sole discretion.
---