5 Reasons to Trust Penske With Your Next Move
Moving can be stressful, but renting a moving truck shouldn't be. When you choose Penske, you get some of the newest and best-maintained trucks in the industry, flexible reservations and free unlimited miles on one-way rentals. Your rental truck will be ready for you at your scheduled pickup time—guaranteed. And with professional associates and 24/7 roadside assistance, we'll ride alongside you at every mile.
Here's how we help you put that stress in the rear-view mirror renting with Penske:
Newest and Best-Maintained Trucks
Travel in comfort and confidence inside a clean, reliable and fuel-efficient moving truck from Penske. With a variety of trucks and vans for your do-it-yourself move—from high-roof cargo vans to 12-foot, 16-foot, 22-foot and 26-foot rental trucks—you can select the right vehicle to fit your needs. Taking your car with you on your move? Add a tow dolly or car carrier to your reservation and reach your destination safely.
Reliable and Flexible Reservations
Enjoy a worry-free move. Reserve a rental truck from Penske within 24 hours of pickup, and we guarantee your vehicle—or an equal or larger vehicle—will be there. Need to reschedule? No problem. You can adjust rental dates and even cancel at no charge, up to 24 hours in advance.
Free Unlimited Miles on One-Way Reservations
Take the scenic route. We don't mind. With Penske, you get free unlimited miles on one-way rentals anywhere in the U.S. Visit landmarks or say hi to your friends and family without incurring charges for extra miles.
Convenient and Friendly Locations
Penske delivers convenience in many ways. Find out how close you are to one of our 2,500+ rental locations across North America. Our friendly, helpful associates are ready to help you wherever you are.
Help When You Need It
Moves don't always go as planned. With 24/7 Roadside Assistance, you never travel alone with Penske. In the unlikely event of a breakdown, our experienced team and extensive service network will get you back on the road as soon as possible. Plus, with the Penske Truck Rental Mobile App, you get real-time information about the status of your request, tips to make your move easier and more.
Support for What Matters Most
Penske is committed to strengthening and further enrichening the communities in which we live and work. From focusing on reducing greenhouse gas emissions, to supporting paralyzed veterans, we're dedicated to creating healthier cities and safe towns.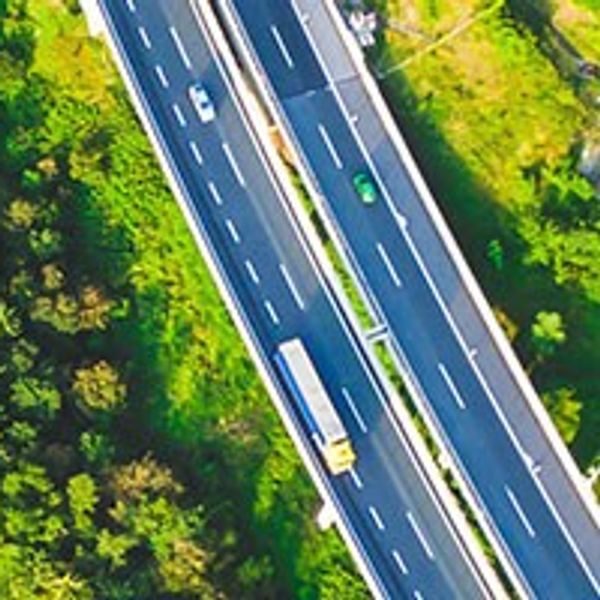 Penske proudly supports a variety of green initiatives aimed at improving our environment and controlling emissions.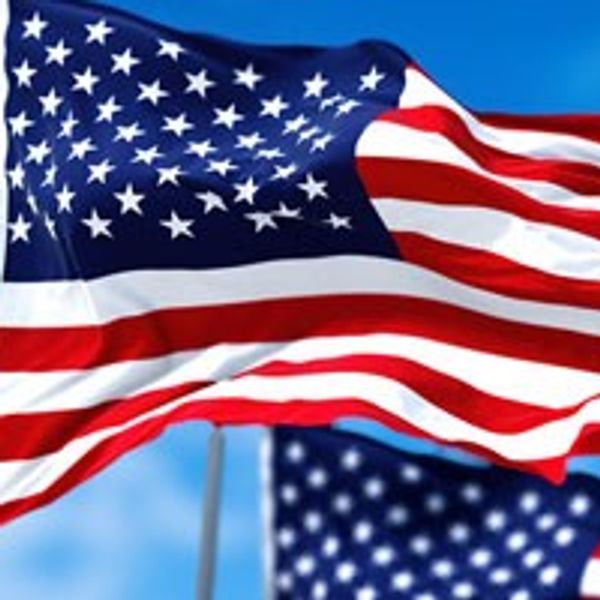 Penske is proud to team up with and support Paralyzed Veterans of America, a non-profit veterans advocacy organization. Penske supports Paralyzed Veterans' Mission: ABLE campaign through our #OneWay4PVA donation program.
For every day you rent, we're giving you a day on us. So if you reserve for two days, you will be charged for one. We know moving can be stressful. So relax and enjoy the day on us during these uncertain times. Read more
---
Penske's Rent for a Day, Get a Second Day Free Special promotional discount applies only to the daily vehicle rental charges. All taxes, fees (including but not limited to vehicle use taxes), and surcharges (including but not limited to the Mileage Fee, Environmental Fee, Vehicle License Fee) are extra. Optional products such as supplemental insurance, Limited Damage Waiver (LDW), hand trucks, furniture pads, and dolly's are extra. Fuel charges are extra. Promotional discount is valid only in the Contiguous United States. Customer must select the number of days for the rental and then the promotional discount is automatically applied at checkout. The promotional discount is available on household / personal local rentals only. The promotional discount is valid from 12:01AM ET, 10/1/2022 until 11:59PM ET, 11/11/2022; provided that the Customer must pick up the vehicle on a Sunday, Monday, Tuesday, or Wednesday during the promotional period. Limit of one use per Customer. Maximum of five (5) free day's rental charges per Customer. This offer is subject to vehicle availability at the time of reservation. Promotional discount may be combined with other coupons, offers, or discounts. This promotional discount is not redeemable for cash or cash equivalent. The promotional discount is not transferable and Penske reserves the right to change terms at any time in our sole discretion.
---