Need a Truck?
Penske Makes Ordering Supplies Easy
Ordering packing and moving supplies online is easy. Penske customers get free shipping on all orders over $25, so don't put it off. Either way you'll have one less worry on moving day. So go ahead and check one more thing off that to-do list.
Moving Boxes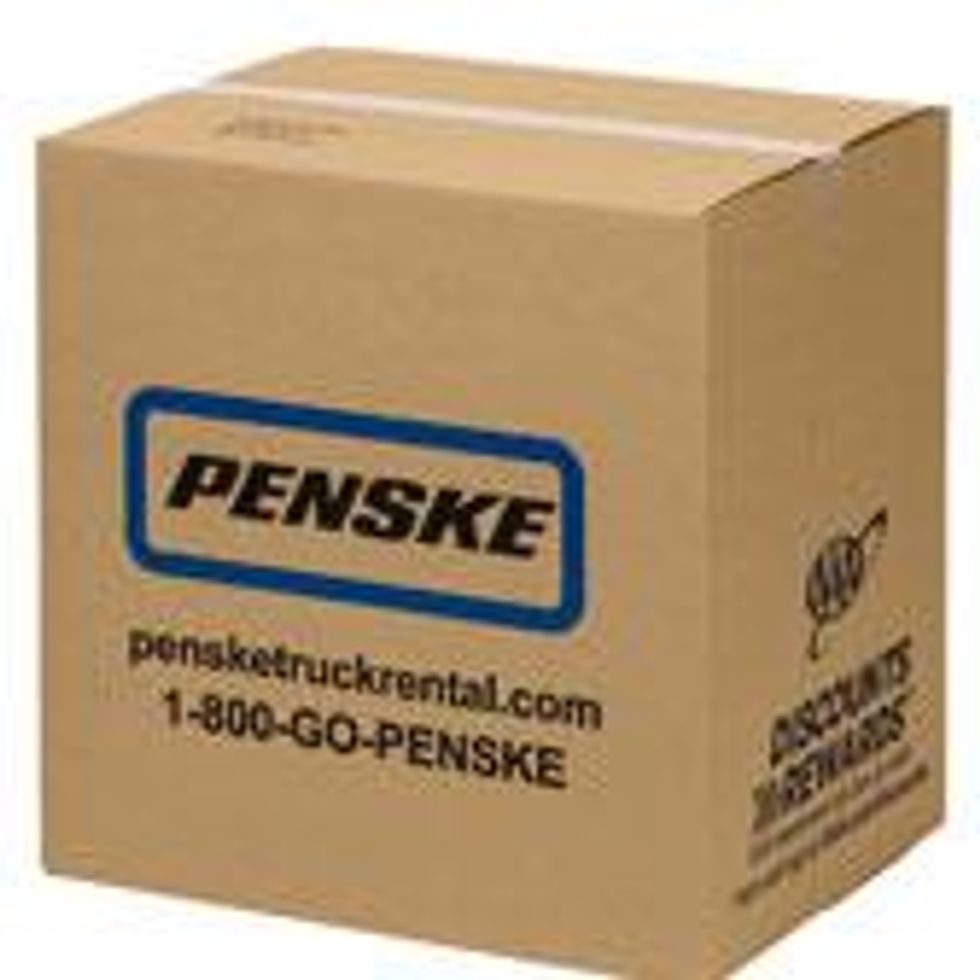 Order Moving Boxes
Penske sells small, medium, large and wardrobe-sized moving boxes.
How many moving boxes does it take to pack a room?
| | Small | Medium | Large | Wardrobe |
| --- | --- | --- | --- | --- |
| Kitchen | 4 | 6 | | |
| Bedroom | | 6 | 4 | 1 |
| Living Room | 10 | 5 | | |
| Standard Room* | 10 | 3 | | |
*Standard residential room other than bedroom or kitchen
See our packing tips.
Packing Kits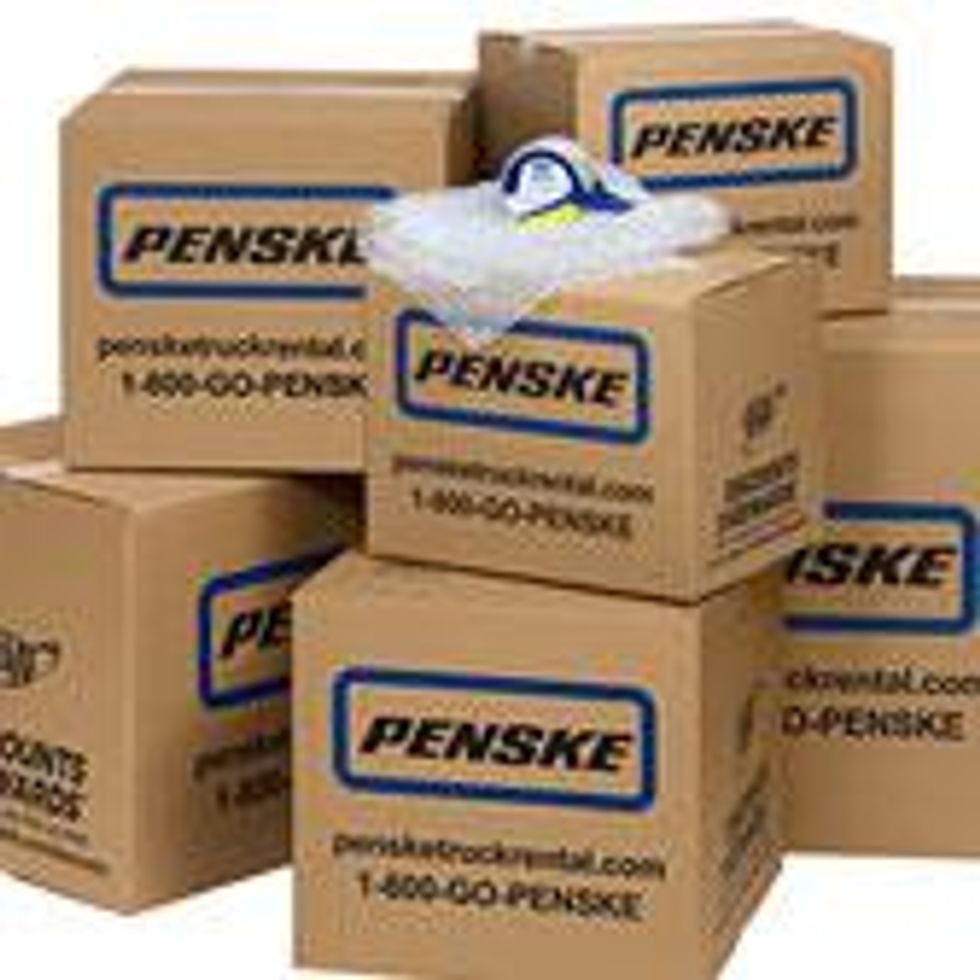 Order Packing Kits
Include what's needed from boxes to protective wrap to packing tape
Available in a variety of configurations
Order a kit and add more supplies as needed
Other Moving Supplies
Order Moving Supplies
Buy moving supplies online and check shopping off your to-do list.
Packing tape
Bubble wrap
Packing paper
Foam peanuts
Box markers
Box cutter
Moving blankets
Mattress covers
Ropes and bungee cords
Padlock
Mattress Bags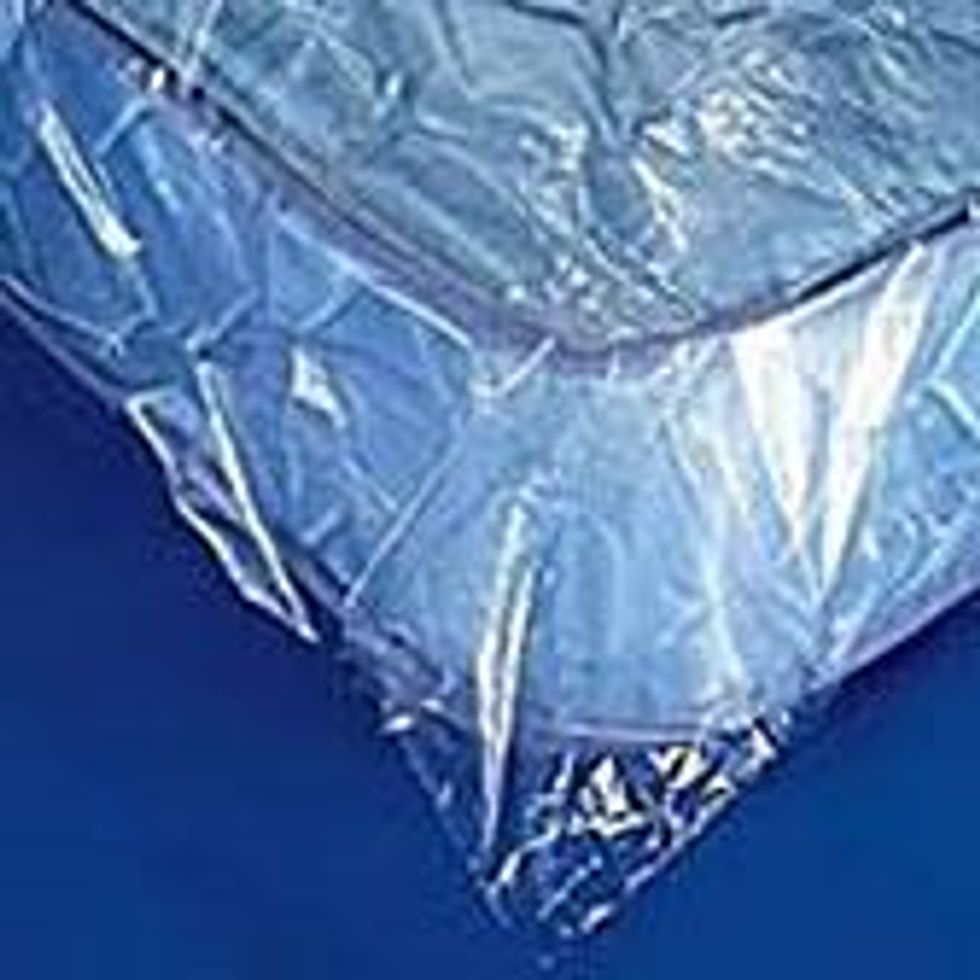 Order Mattress Bags
Protect mattresses from moisture, dirt and soil
Ideal for storage of seasonal items
Excellent for allergy sufferers
Rent Equipment When You Reserve Your Truck
During the reservation process, you can reserve equipment to help move your heavy stuff – even your car – safely. We'll have it all ready for you at pickup, as well as detailed instructions on how to pack a moving truck and some useful safety tips for using your tow dolly, car carrier, and other supplies.
Hand Trucks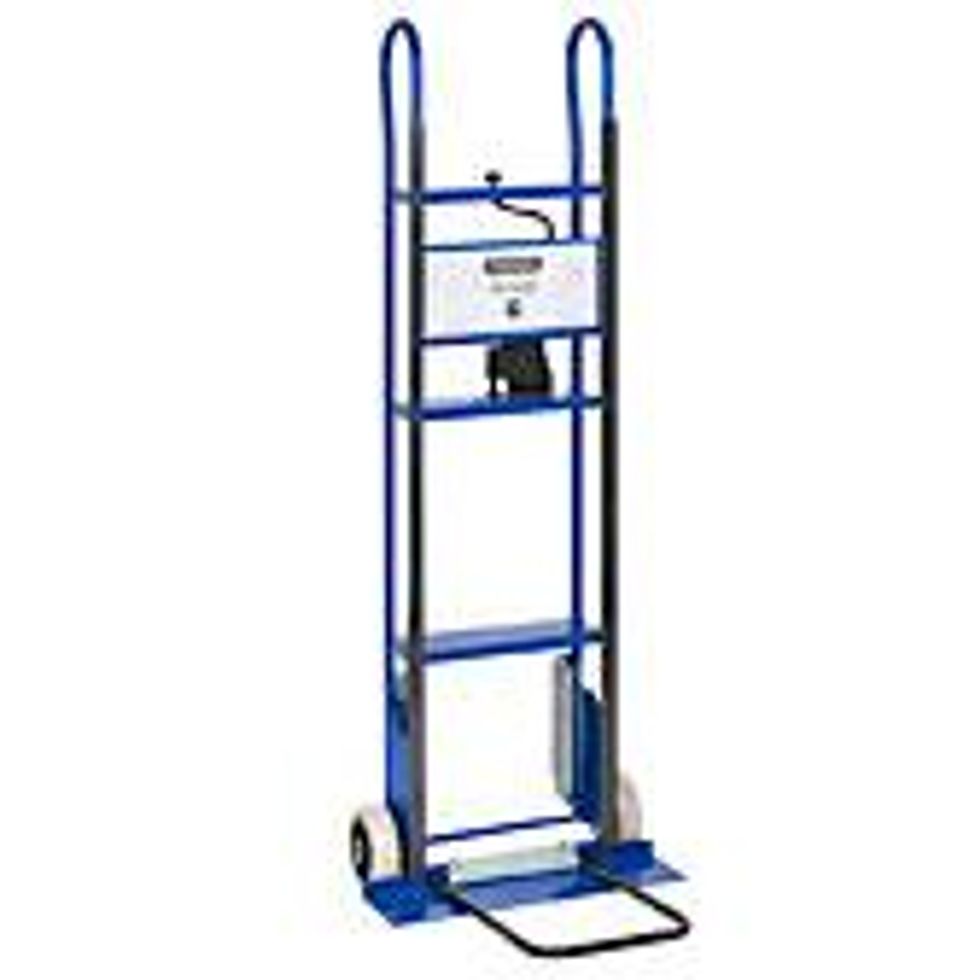 Rent one of our hand trucks to make moving day a little easier
Each hand truck has a stair climber; move heavy items between floors without an elevator
Our 16, 22 and 26 ft. trucks are equipped with ramps for easy hand-truck use
Furniture Pads (4x6 ft.)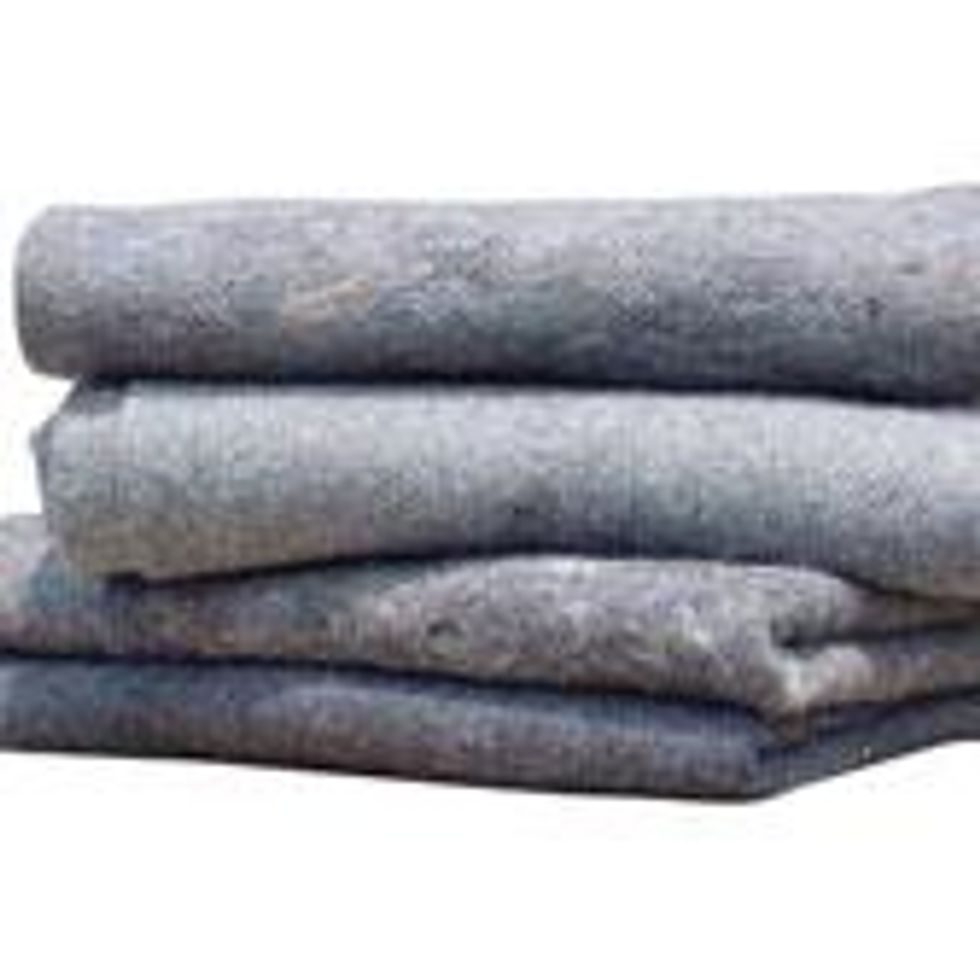 Protect furniture from scratches, dirt and soil
Wrap breakables and protect valuables
| Truck Size | Packs* | Pads |
| --- | --- | --- |
| 12 ft. truck | 1 | 12 |
| 16 ft. truck | 1 | 12 |
| 22 ft. truck | 2-3 | 24-36 |
| 26 ft. truck | 3-4 | 36-48 |
*Available to rent in packs of twelve.
Towing Equipment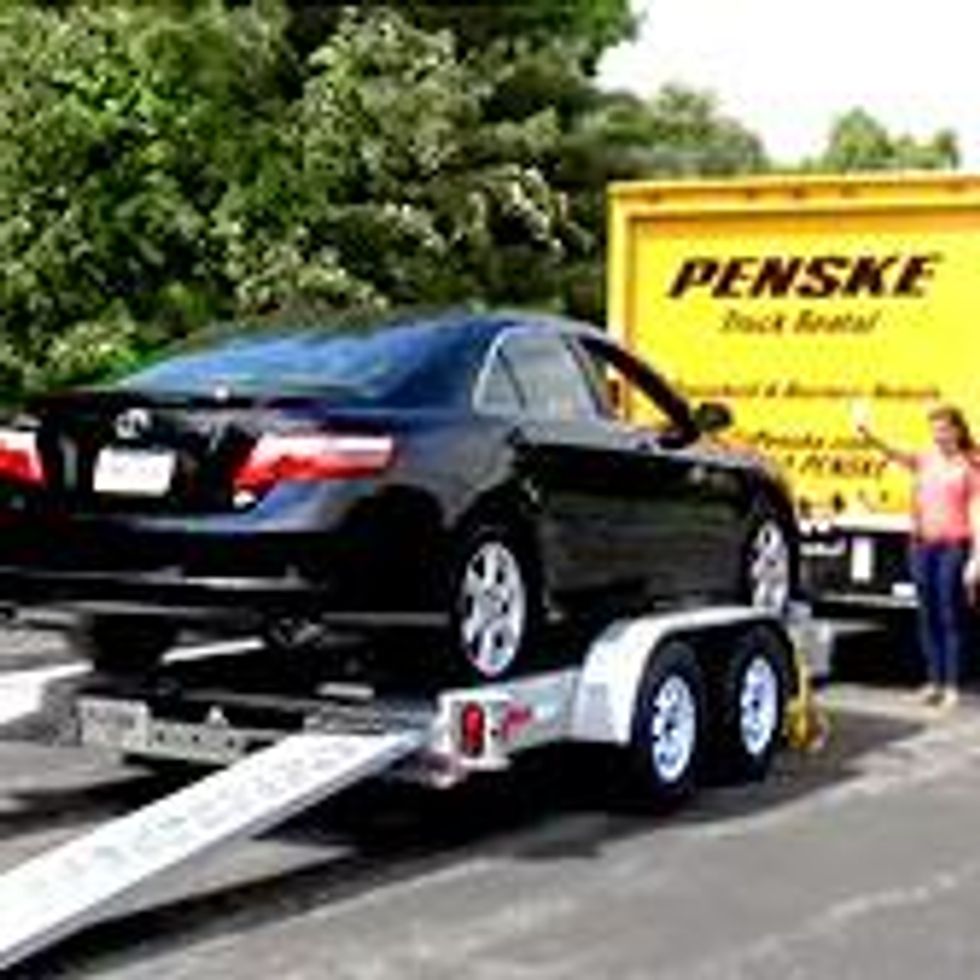 We even have the tools for moving your vehicle. When you rent a tow dolly or car carrier from us, you'll get your vehicle to your new destination safely.
Read more about the towing equipment available and which is best for you.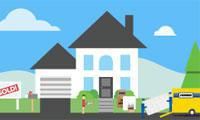 Take a trip through our network of moving supplies and services.