Don't Sweat it on Moving Day
Loading and unloading your moving truck can be tough. That's why we've teamed up with one of the nation's top providers to offer friendly, professional service at a great price.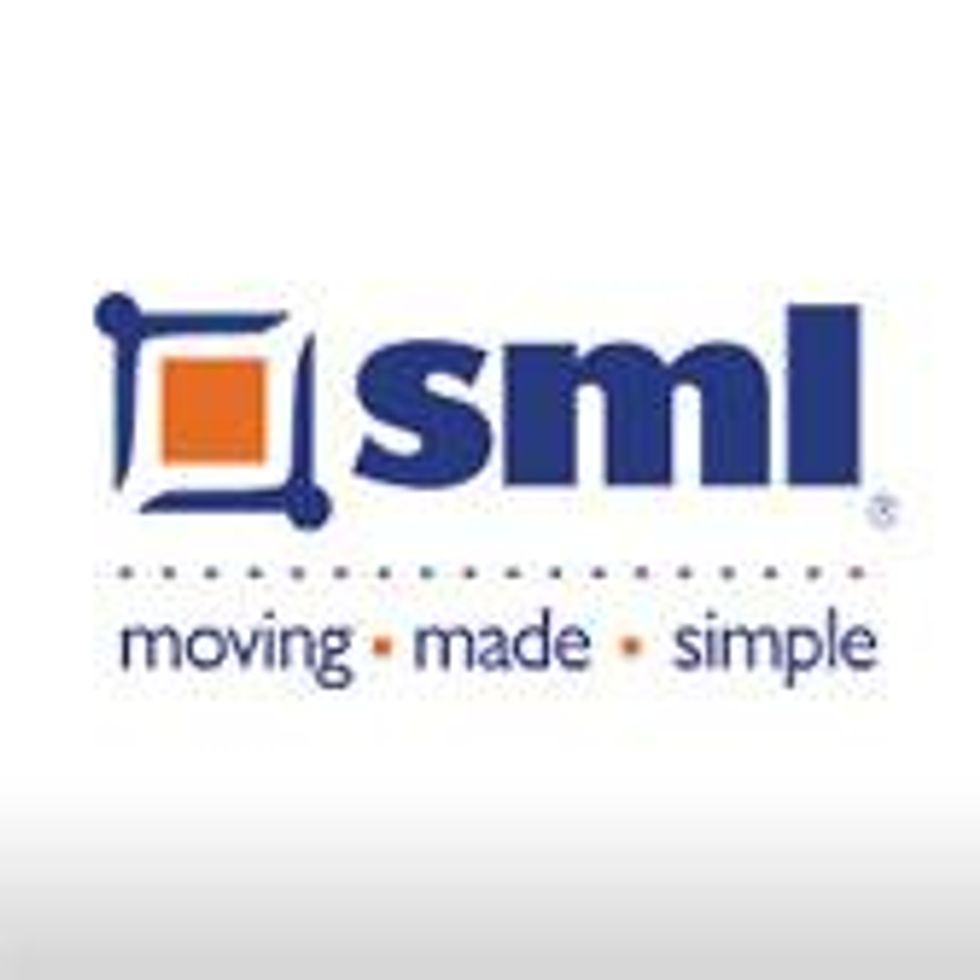 Simple Moving Labor
The leading provider of moving labor services nationwide
Provides help loading and unloading your rental truck
$25 off loading and unloading services for your next move
To get a free estimate for your move, visit simplemovinglabor.com or call Simple Moving Labor at 1-888-522-6710.