Simplify Your Move
Supplies & Services
Ro
a

d Map

to Your New Home

Moving can be complicated. That's why the moving experts at Penske Truck Rental created a road map to help you find the moving supplies and services you need — so you can keep moving forward.

It's time to hit the road. Take a trip through our moving network below or visit pensketruckrental.com/supplies-and-services to learn more.
Anything you pack for your move should be boxed carefully and properly. Supply Side USA provides moving boxes and supplies to keep your belongings safe.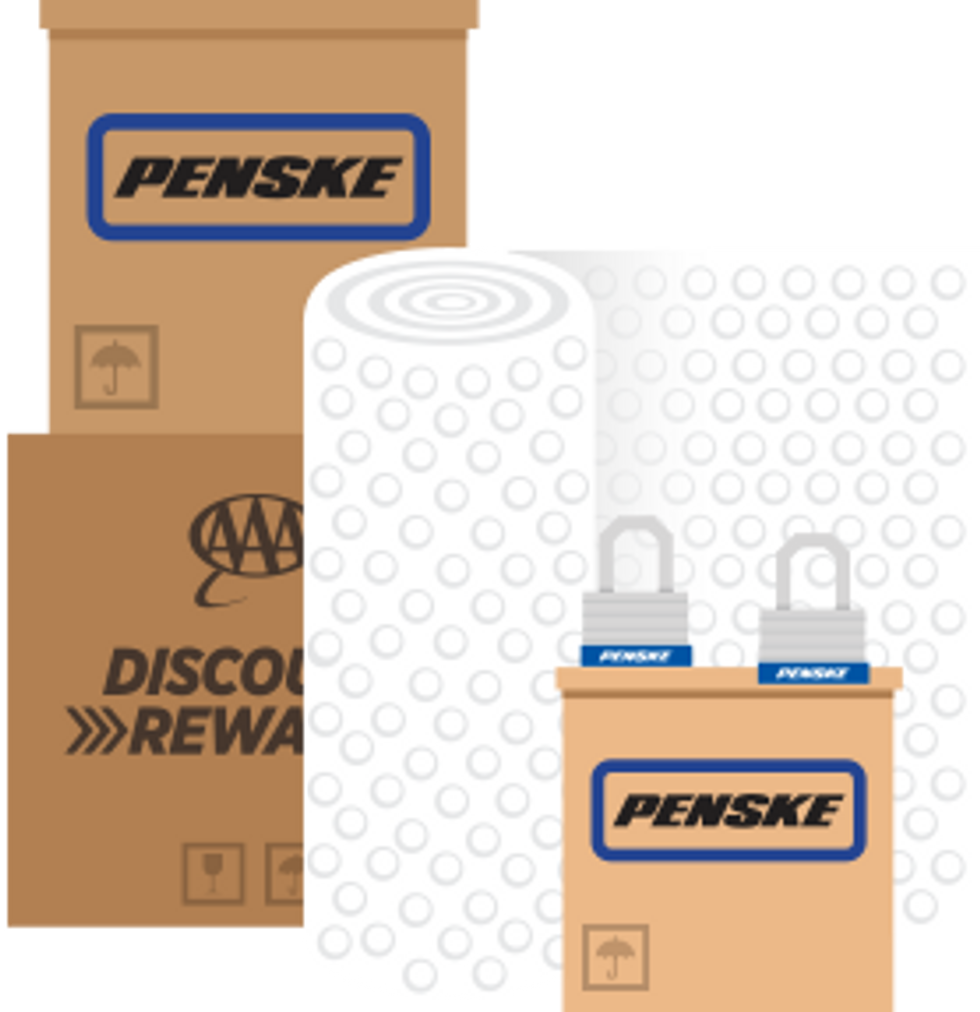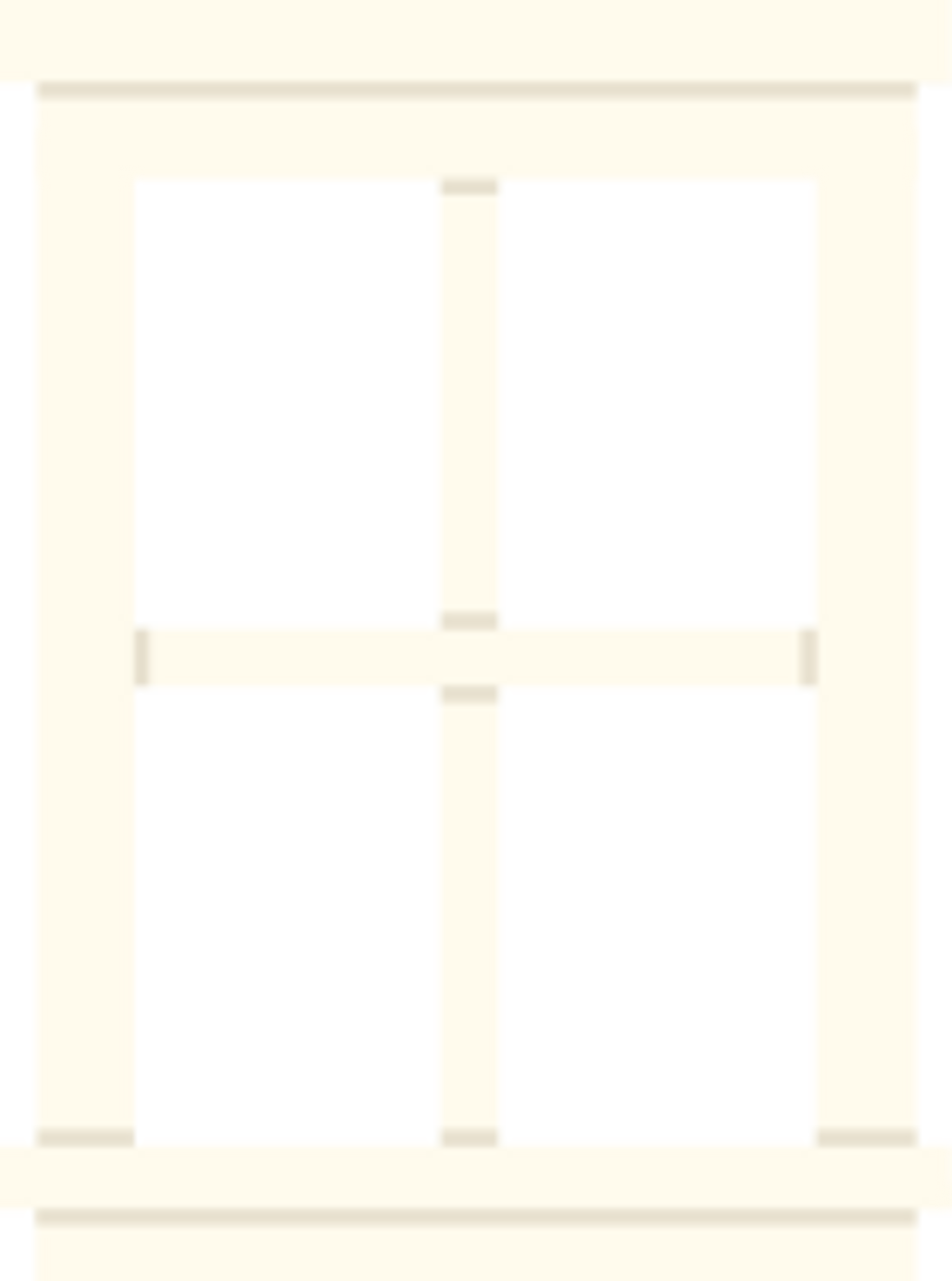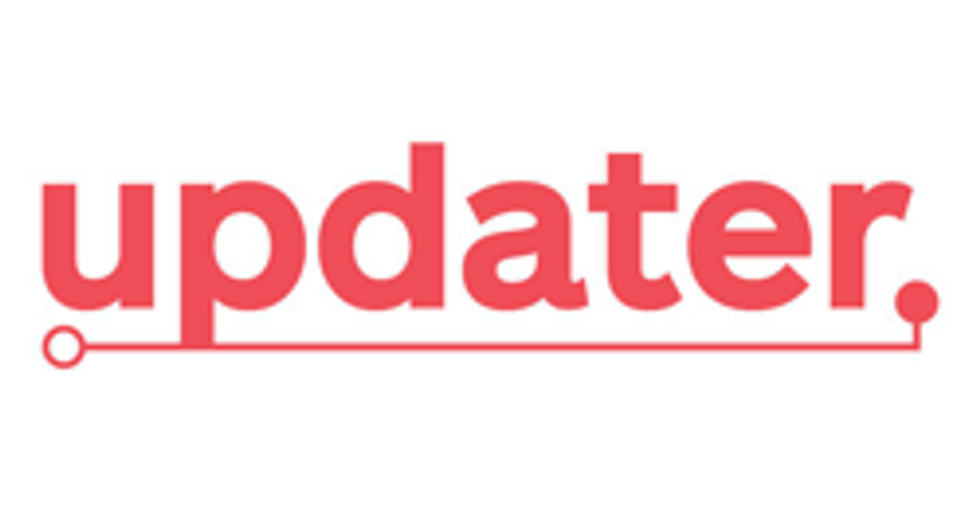 It's easy to forget things while moving. Updater can help you organize and complete a variety of moving-related tasks — from transferring utilities to setting up your internet.
List
Electric Company
Gas Company
Magazines
Credit Cards
Banks
Business Contacts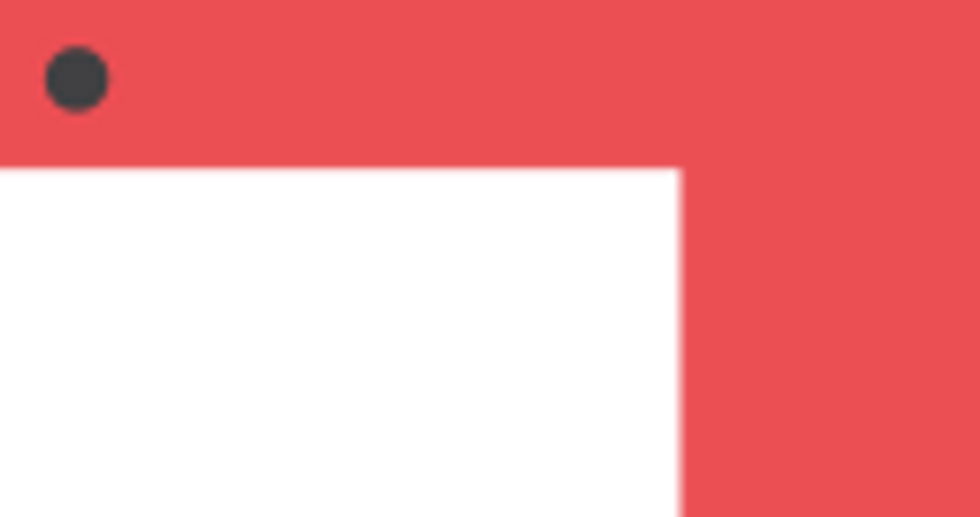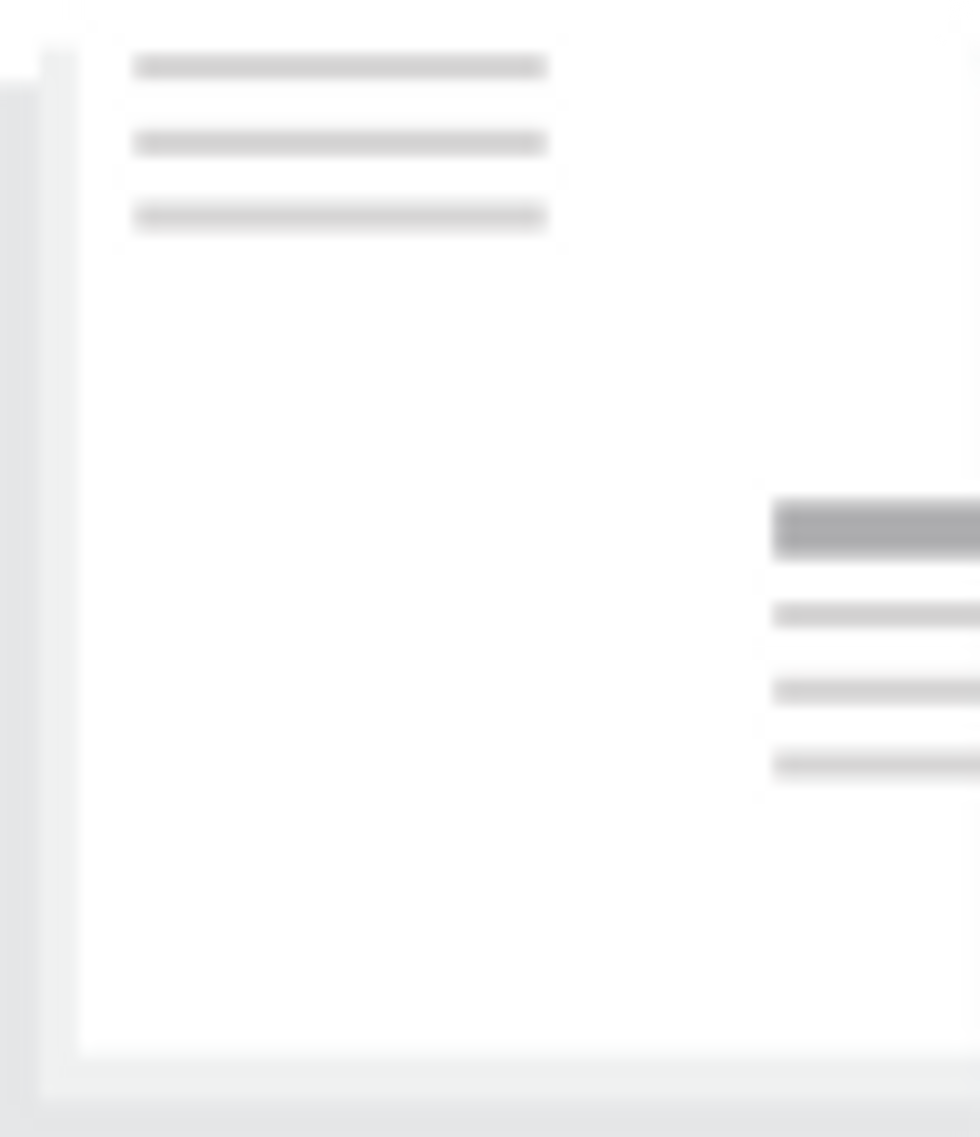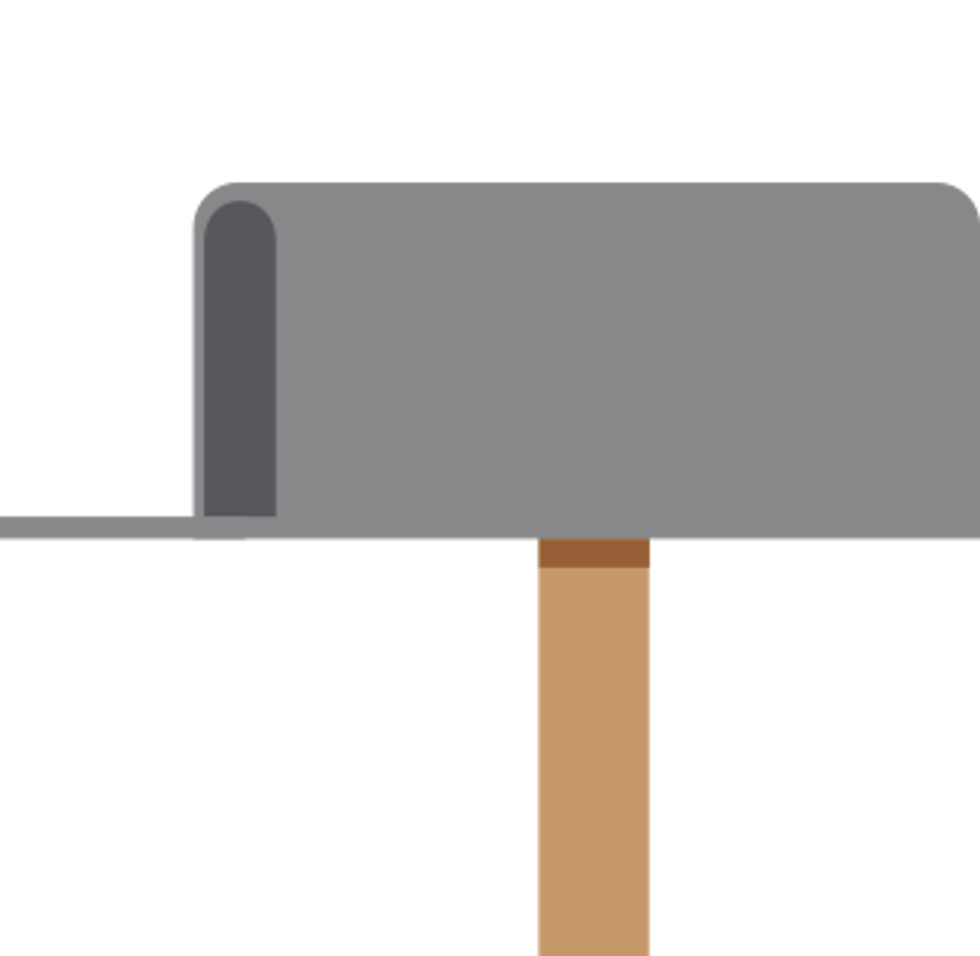 Once you have a truck, you need to load it. With several options for assistance, Simple Moving Labor can do the heavy lifting for you.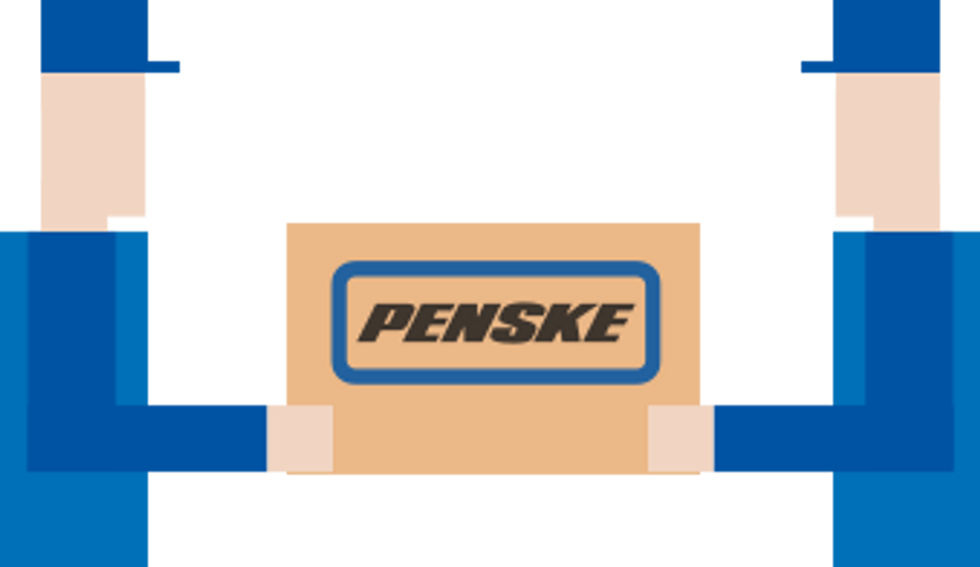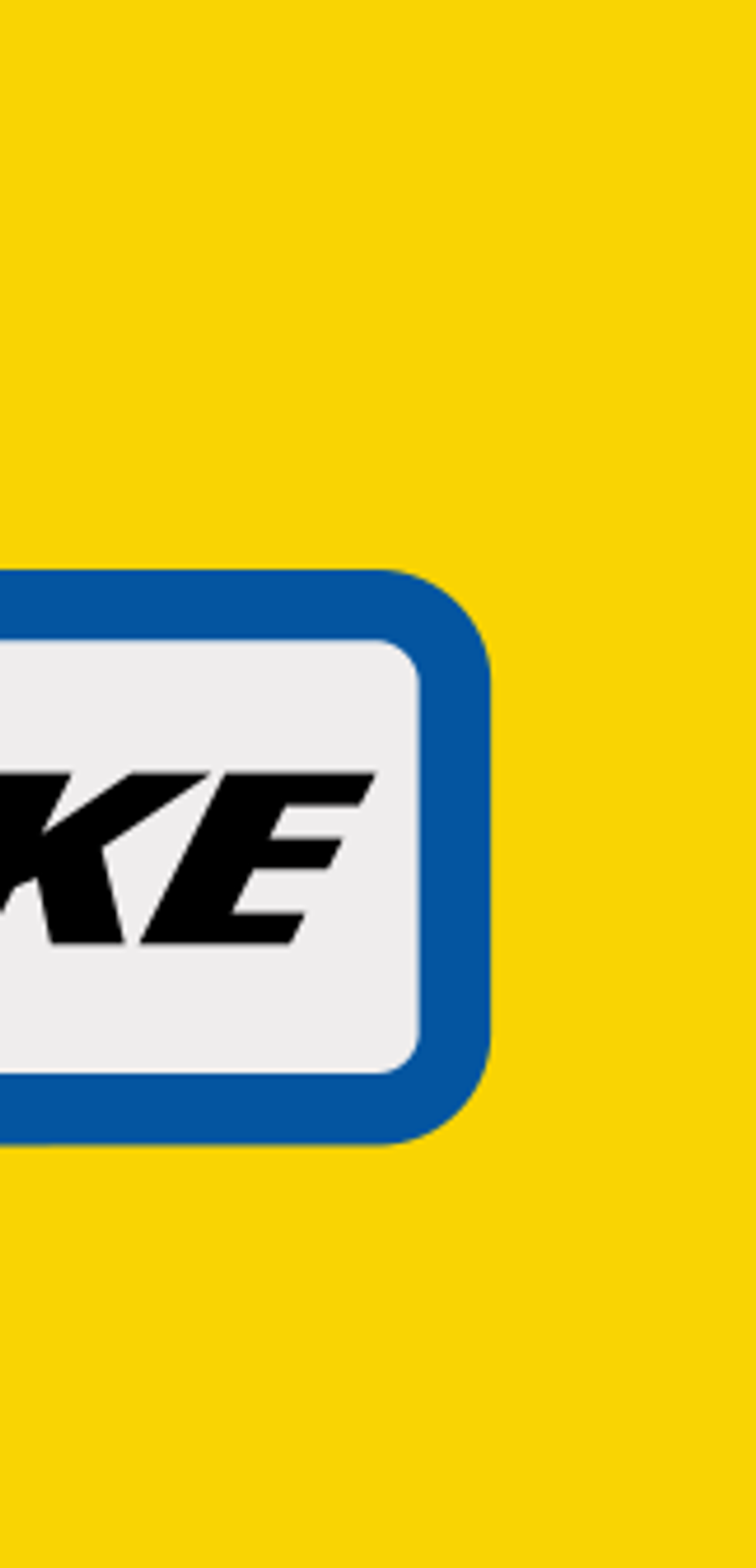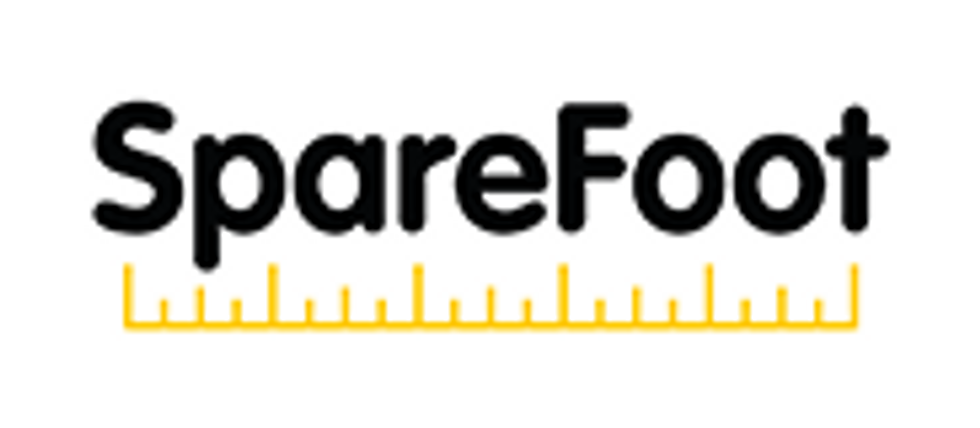 If your move requires storage, SpareFoot makes searching for options fast and easy. Find and reserve traditional self-storage or full-service storage in your area in minutes.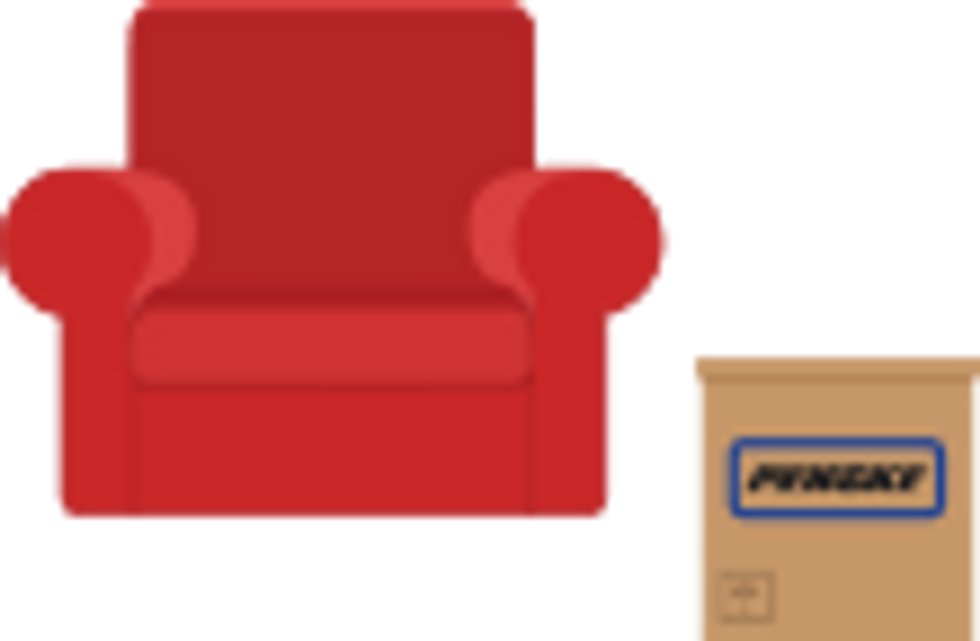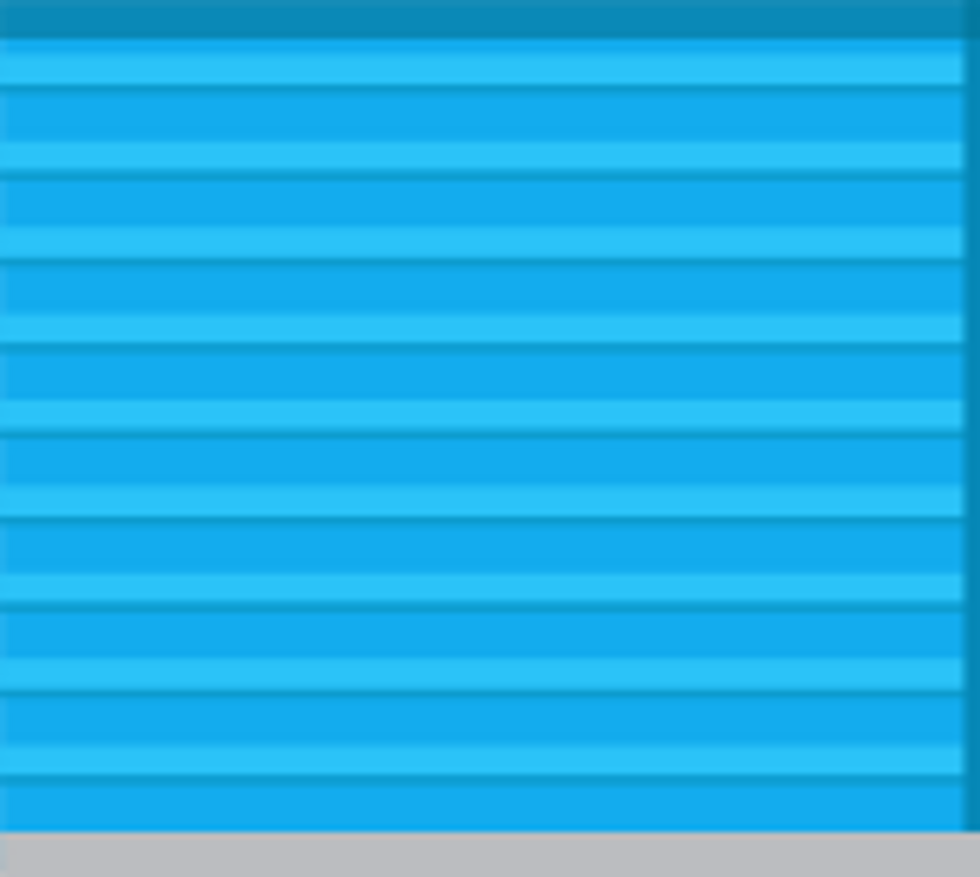 Click here to learn more about our network of moving supplies and services.