Back to News & Stories
9 Ways Truck Drivers Can Minimize Distractions While on the Road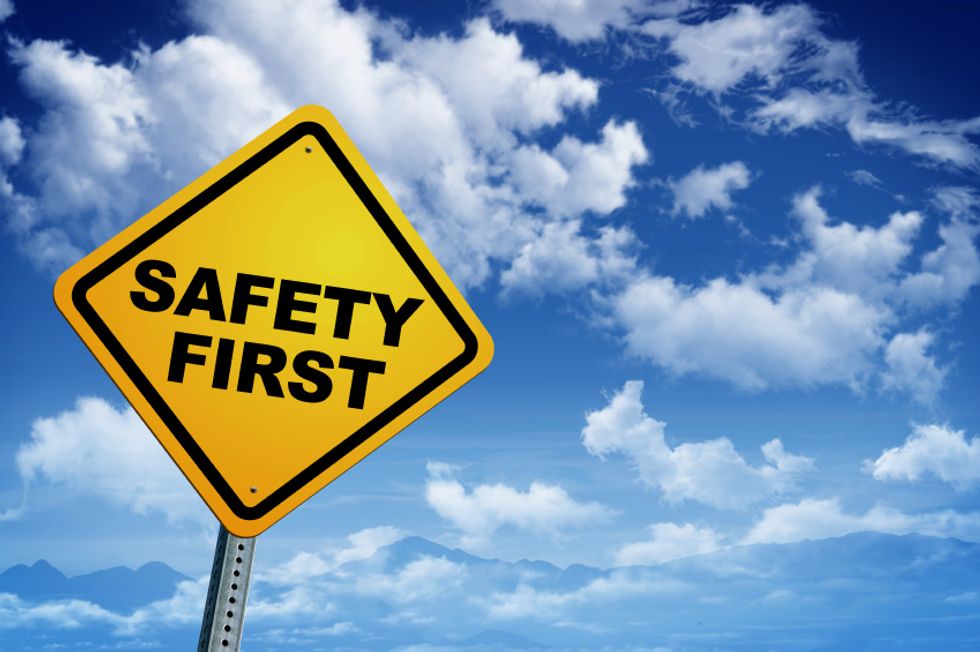 In recognition of Distracted Driving Awareness Month in April, Penske wants to provide professional truck drivers with guidance and a few helpful tips on how they can help ensure our roadways are safe for everyone – including themselves.
---
What's considered to be distracted driving behavior?
According to the National Highway Traffic Safety Administration (NHTSA), more than 2,800 people lost their lives due to distracted driving incidents in 2018. The NHTSA defines distracted driving as anything that takes the driver's attention away from safely operating the vehicle. Possible distractions include texting, talking on the phone and eating while behind the wheel.
"It doesn't matter if you're driving short or long distances, operating a vehicle requires the driver's undivided attention throughout the journey," said Jason Herr, Penske Logistics' vice president of safety. "Distracted behavior puts everyone's safety at risk."
Herr added that his team leads the effort for ongoing driver safety training for all the company's professional truck drivers.
"We require all of our drivers to participate in our robust safety training program," said Herr. "Through this training, we help our drivers develop the correct and appropriate mindset it takes to avoid distracted driving behavior."
How can professional truck drivers minimize distractions while on the road?
Herr provided these helpful tips for drivers to follow before they head out:
During your pre-trip inspection, secure gear and belongings in compartments.
Practice good housekeeping by removing clutter.
Adjust your mirrors and seat prior to leaving the lot.
Pre-program your radio or navigational device before you leave for your trip.
Avoid eating or drinking while operating your vehicle.
When it comes to distractions outside of the cab, Herr suggests truck drivers:
Avoid focusing on non-relevant billboards, buildings and people.
Pay attention to things that keep you aware of the road and cars around you.
Add extra space cushion between your vehicle and other distracted or impaired drivers.
Move your eyes every two seconds and scan your mirrors every five to eight seconds.
And remember, it doesn't have to be Distracted Driving Awareness Month for you to practice safe and distraction-free driving. You can follow these tips all year long.
By "Move Ahead" Staff
Back to News & Stories