Back to News & Stories
Agility: Why Businesses Need It More Than Ever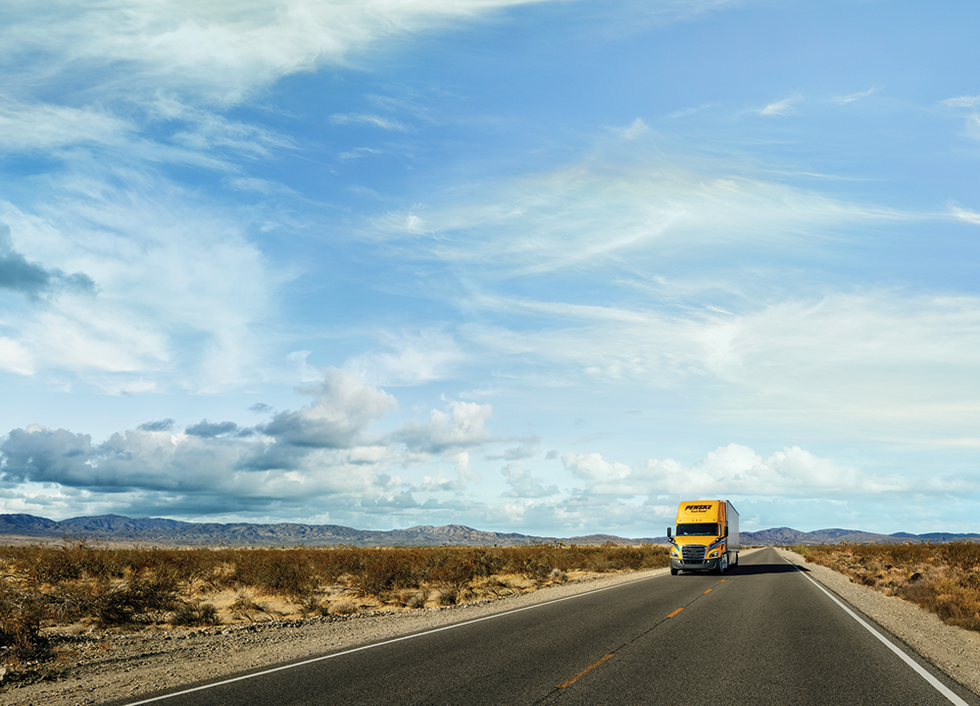 No matter the size of your business, supply chain networks can change quickly, and you must be able to react just as fast. Time-sensitive deliveries, lean supply chains, increased demand uncertainties and shorter product lifecycles all necessitate the ability to adjust operations when change arises. Having an agile supply chain can give you a strategic advantage over your competition and allow you to handle disruptions or take advantage of new opportunities.
---
Here are three scenarios where the ability to address rapid change is critical:
Unexpected Changes to Consumer Demand
Sometimes it is hard to forecast what consumers will want or when they will want it. Most recently, the global pandemic created a 124% increase in toilet paper sales and a 377% increase in packaged good sales year-over-year in March in the U.S., according to Nielsen. Severe weather, such as a hurricane, can also cause a run-up in demand as consumers stock up.
Even a chicken sandwich that goes viral or a hot toy that takes off at Christmas can leave shippers scrambling to ramp up production as well as transportation capacity.
Seasonal Spikes
Some industries have expected, distinctive peaks and can plan ahead. Grocers anticipate an increase in purchases around holidays, particularly Thanksgiving, Christmas and Memorial Day. Home improvement stores know that spring and summer tend to be busier. If you know you have seasonal spikes coming, preparing in advance can help you ebb and flow seamlessly with shifts in demand.
Network Disruptions
Natural disasters, factory shutdowns, port closures or even a supplier failure can cause companies to seek out alternative suppliers, which can create dramatic shifts in their transportation needs. If this happens to you, you may experience longer lengths of haul, need to find capacity in new routes or regions or seek out a new mode. You could also experience different equipment needs, transitioning to a larger or smaller piece of equipment depending on capacity requirements.
How Penske Can Help
Penske has several options to help you flex quickly with market transitions, including commercial rental trucks, truck leases (including some short-term options), logistics services and used trucks. Penske's team of experts can also help you if you are suddenly faced with a crisis or opportunity, and they assist in get proactively planning, so you're ready before the next surge or shift hits.
Penske has been updating our processes and shifting gears to offer safe, timely service, no matter what you need. We're here and ready to help.
Back to News & Stories