Back to News & Stories
Associates Help Active Heroes Battle Veteran Suicide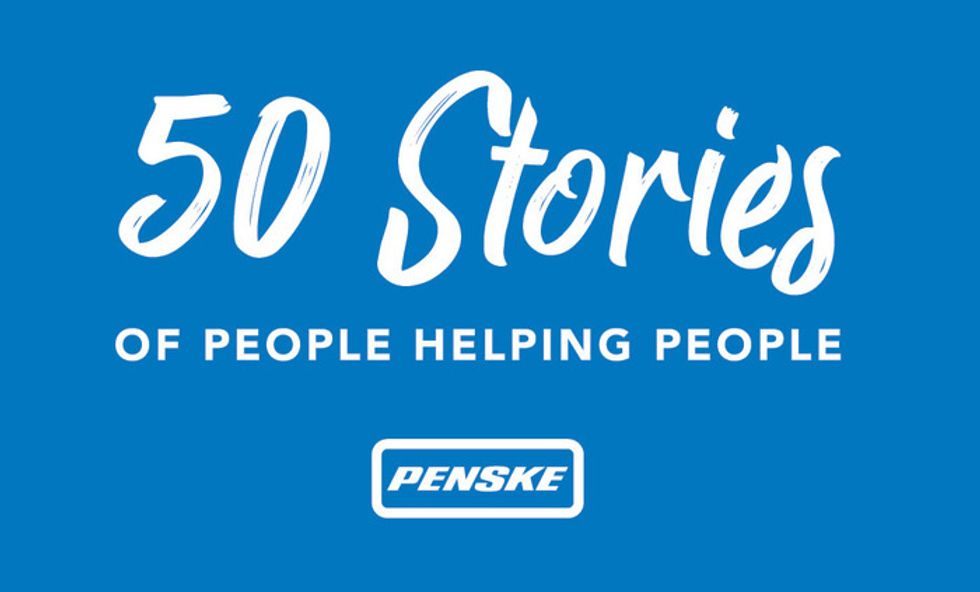 On a sprawling retreat south of Louisville, Kentucky, Debi Tribbey was hard at work trying to wrestle with a group of vines, which formed a stranglehold on a section of fencing.
"There were so many tough vines that had gone through the fencing," said Tribbey, district financial manager for Penske Truck Leasing in Louisville. "It was almost like de-needling."
---
It was one of many projects Penske associates tackled at the Active Heroes Retreat Center for military families and veterans, located in Shepherdsville, Kentucky. Active Heroes is a non-profit that works to reduce veteran suicides.
Back to News & Stories