Back to News & Stories
Curbing Speeding is the focus of Operation Safe Driver Week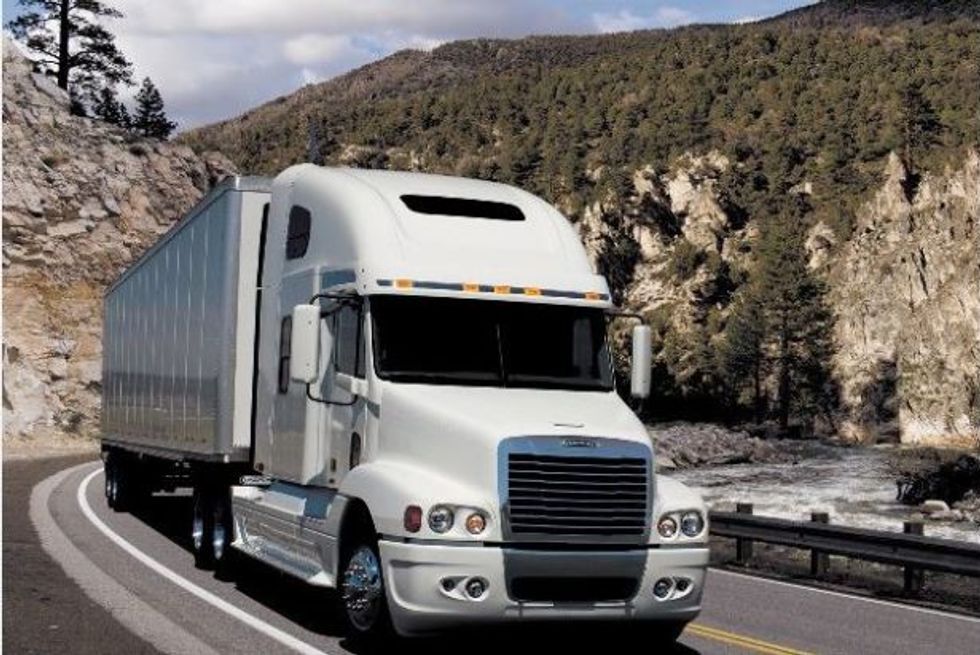 Law enforcement across North America will be on the lookout for speeding and other questionable driving behaviors this week during Operation Safe Driver Week.
---
Since 2007, the safety initiative sponsored by the Commercial Vehicle Safety Alliance (CVSA) has sought to reduce crashes, deaths and injuries involving large trucks, buses and passenger vehicles due to unsafe driving.
This year, the CVSA chose to focus on reducing speeding due to research which showed speeding was a contributing factor in a number of traffic deaths. Operation Safe Driver Week began Sunday, July 14 and ends on Saturday, July 20.
"For more than two decades, speeding has been involved in nearly one-third of all motor vehicle fatalities," said CVSA President Chief Jay Thompson with the Arkansas Highway Police. "That is unacceptable, especially because it's preventable."
"We will continue to educate the public on the dangers of speeding, and we will identify individuals who are speeding on our roadways and may issue citations as a deterrent to future speeding tendencies and to affect driver behavior," Thompson said.
During last year's event, speeding was the second most cited infraction for commercial and passenger vehicle drivers, according to the CVSA.
Penske Logistics' analysis demonstrates that speeding drivers are less safe overall and exhibit fundamental driving errors at a higher rate than other drivers, said Jason Herr, vice president of safety for Penske Logistics.
"The likelihood they will engage in other unsafe driving practices has a direct connection to collisions," Herr said. "While it's tempting to drive fast, the dangers of excessive speeding outweigh the benefits."
During Operation Safe Driver Week, law enforcement across North America will focus on safety enforcement to counter unsafe driving by commercial motor vehicle and passenger vehicle drivers.
Activities across the U.S., Canada and Mexico will focus on increasing traffic enforcement, safety belt enforcement, roadside inspections and driver regulatory compliance, according to the CVSA.
Authorities will look for distracted driving, texting, drivers following too closely, improper lane change, reckless or aggressive driving, failure to obey traffic control devices and evidence of drink or drugged driving.
Education will be an important part of the weeklong effort with law enforcement and transportation safety officials offering educational and awareness safety programs to the motor carrier population and the public.
For more information about Operation Safe Driver Week, visit the CVSA website.
By "Move Ahead" Staff
Back to News & Stories