Back to News & Stories
Distracted Driving is Dangerous Driving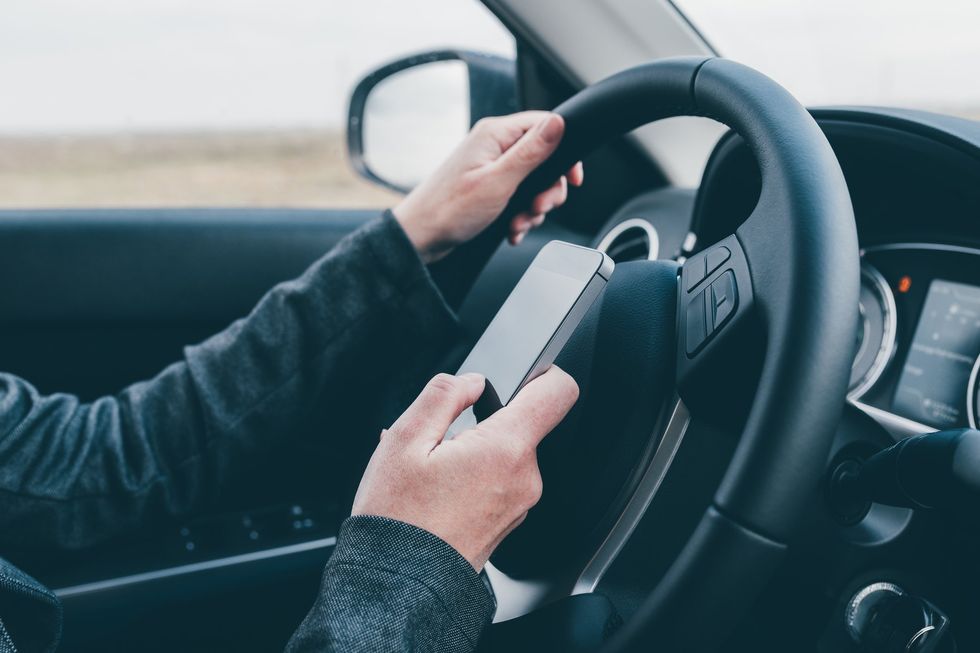 A common and problematic driving habit, distracted driving can lead to traffic violations, suspended or revoked driver's licenses, higher car insurance rates or accidents.
---
Distracted driving can take many forms, including visual, auditory, manual or cognitive. Follow these safe-driving tips from AAA, Penske's exclusive truck rental partner.

Visual
Visual distractions are anything that takes your eyes off the road, like looking at billboards and attractions, pedestrians, a cell phone or passenger.
How to avoid visual distractions:
Put your cell phone out of sight.
Rely on passengers to provide directions, when possible.
Have an idea of where you're going ahead of your trip to avoid needing to reference directions when alone.
Auditory
Auditory distractions can be just as dangerous and disruptive to concentration as their visual counterparts. Common auditory distractions include excessively loud music, hands-free phone calls and noisy passengers.
How to avoid auditory distractions:
Limit the number of passengers in your vehicle to reduce ambient noise.
Reduce the volume of music, audiobooks or podcasts to allow more focus.
Pull over for phone calls.
Manual
Manual distractions take a driver's hands off the steering wheel and are to blame for many avoidable accidents. Avoid texting, fiddling with the radio or AC, eating, digging in your bag or center console and bending to pick up fallen objects.
How to avoid manual distractions:
Pull over to eat/drink, retrieve fallen items or locate items in a bag.
Only read and send text messages or emails before or after the drive or when you are pulled over.
Cognitive
When a driver isn't thinking clearly, it's more challenging to focus on the road and stay present. Cognitive distractions include daydreaming, losing focus or driving when emotionally distressed.
How to avoid cognitive distractions:
Ask another person to drive, if possible, when you have too much on your mind to focus on the road.
If you are alone, pull over until you can calm down and regain focus.
Be aware of these common and dangerous driving faux pas and focus fully on the road any time you are operating a vehicle.
Want more tips? Check out this article from AAA, geared toward parents teaching their teens proper driving skills. It offers solid tips for all drivers to use when they want to practice safe, focused driving.
Choose Penske Truck Rental for your next move. As one of the leading providers of one-way truck rentals in the United States and Canada, we make it easy for you to move your stuff and save money along the way. As AAA's exclusive truck rental partner, Penske offers AAA members discounts on truck rentals and moving supplies.
By Maranda Miller


Back to News & Stories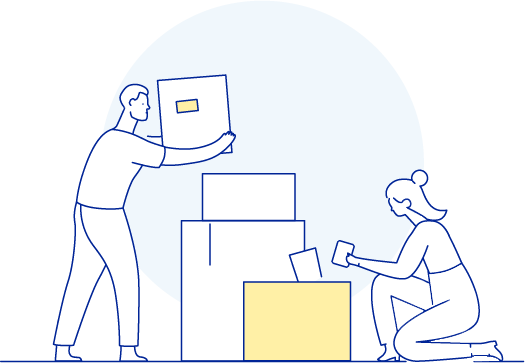 Plan Your Move
You've decided to move. Now what? We have the planning, packing, loading, and driving tips you need to make your move a success.
Explore Now
Related Articles