Back to News & Stories
Penske Associates Offer a Dose of Kindness to Pennsylvania Cancer Survivors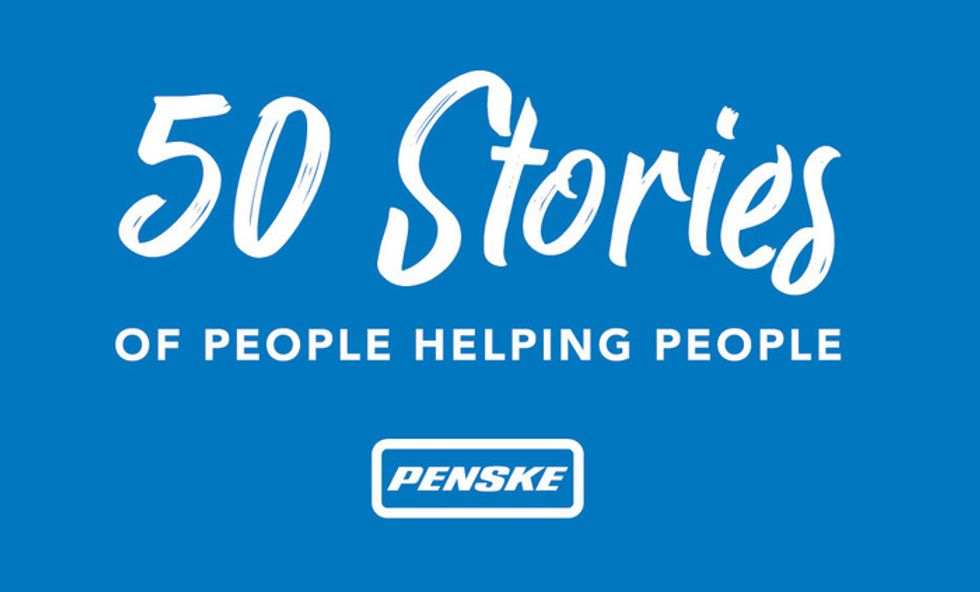 Editor's note: This story is part of our "50 Stories of People Helping People" series. As we celebrate Penske's 50th anniversary in 2019, we are spotlighting associates every Friday who are making a difference in their communities.
---
Cancer survivors find kinship, as well as programs and services, offered by the Cancer Support Community of the Greater Lehigh Valley to aid them as they fight the disease.
The organization, which offers free programs and services to survivors and their families, was recently on the receiving end as a group of Allentown, Pennsylvania, Penske associates sponsored a donation drive for cancer survivors and spent a day helping to spruce up the center.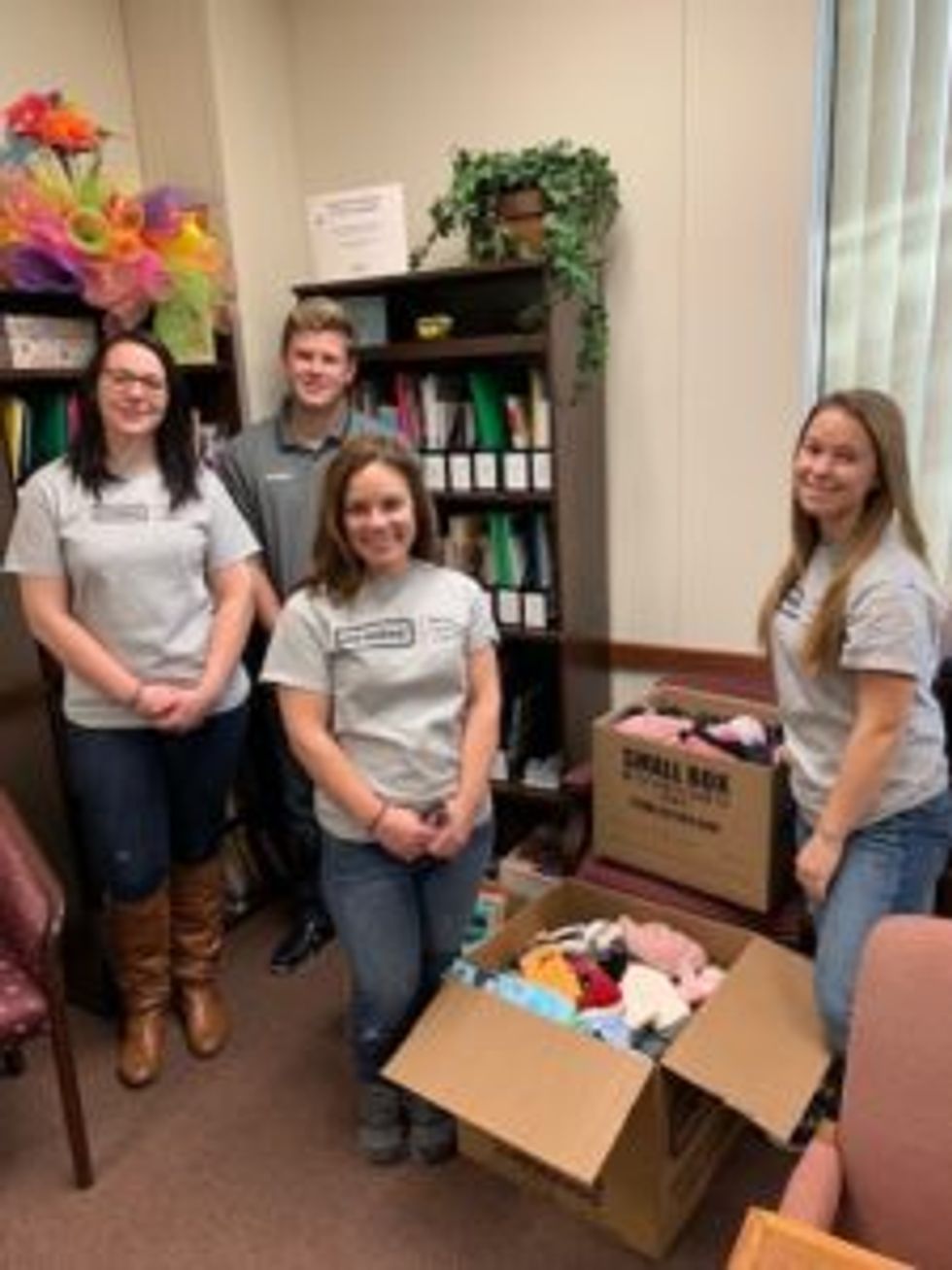 The associates, many touched personally by cancer, chose the Cancer Support Community as a way to give back to their local community. The inspiration for the volunteer effort came from Penske Pink Out, held in October by associates as a day of breast cancer awareness.
"What an awesome organization," said Heather Kovalchik, District Financial Manager -- PTL, Allentown. "We helped organize items for their fundraisers, did some general housekeeping, painted a bathroom and even did some yard work."
Kovalchik was joined for the day of volunteering by PTL associates Logan Gerould, District Manager; Kayla Borges, Manager – Consumer Development; Anna Parker, Branch Rental Manager; and Cory Kotyuk, Rental Sales Representative.
Cancer Support Community of the Greater Lehigh Valley offers programs that allow "people affected by cancer to actively engage in their health care, regain control, connect with others, and restore hope for a better quality of life during treatment and in survivorship," said Amanda Buss, executive director.
The work performed by volunteers like Penske's associates is very helpful to organizations like the Cancer Support Community.
"They were able to complete tasks that allowed the staff to focus on providing the comprehensive services that those facing a cancer diagnosis need. They also saved the organization about $1,000 for their time," Buss said.
The group came armed with enthusiasm as well as donations of hats, gloves, socks, tissues, hard candy and puzzle books, which were collected from each location throughout the Allentown district.
Kovalchik praised additional associates who were instrumental in helping to secure the donations: Erin Smith, Shop Clerk, Allentown; Marissa Carrodo, Management Trainee, Easton, Pennsylvania; Hannah Lahr, Clerk, Allentown Airport Road; and Dan Heeres, Maintenance Supervisor, Kutztown, Pennsylvania.
The donated items are so meaningful to clients served by the Cancer Support Community.
"The donations that the volunteers brought will show our members that complete strangers care about them and are cheering them on during this difficult time," Buss said.
Supporting the Cancer Support Community of the Greater Lehigh Valley was "just one way we strive to make an impact on our community," said Penske's Gerould, who expressed his pride in his team of associates.
"It was great to see so many Penske Allentown associates show their support and generosity through the donation drive and the work we did at the center," he said. "Knowing we were able to help an organization that helps hundreds of people with cancer and their loved ones is very rewarding."
By Bernie Mixon
Back to News & Stories