Back to News & Stories
Penske Truck Rental's Truck Wizard Helps DIY Movers Select Correct Truck Size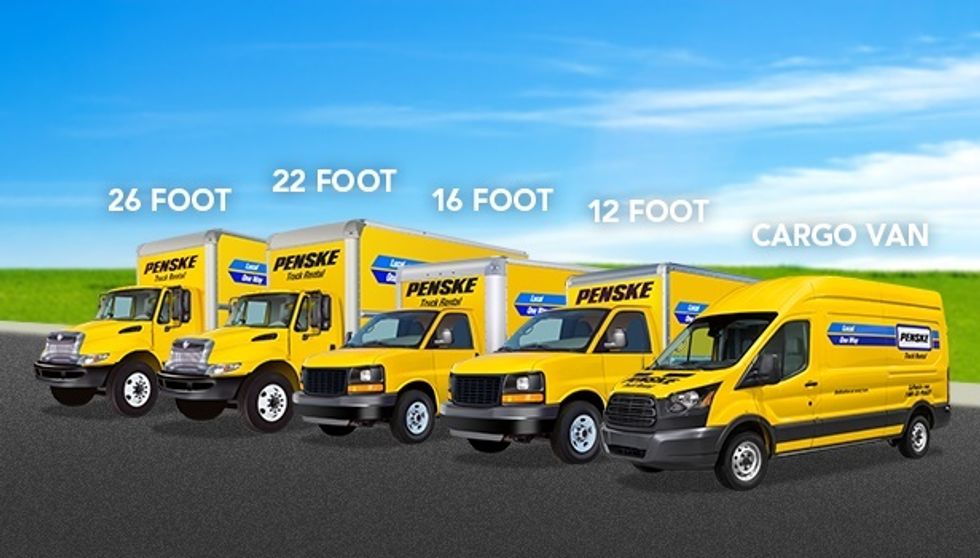 Let the Truck Wizard help you decide perhaps the No. 1 question regarding a Penske Truck Rental do-it-yourself move: What size truck will I need to move my stuff?
---
The Truck Wizard is an online tool that gives you the right truck size recommendation. The tool presents you with a list of items, broken down by room, or area, of your home.
You can walk around your house inventorying large items while using the Truck Wizard on your mobile device. Once you have a full account, simply click the Calculate My Truck Size button, and voila - you will receive a recommended truck size. It's that easy.
The Wizard may recommend a 12-foot or 26-foot truck. Don't' worry; you will not need a commercial driver's license to operate our easy-to-drive box trucks.
By "Move Ahead" Staff
Back to News & Stories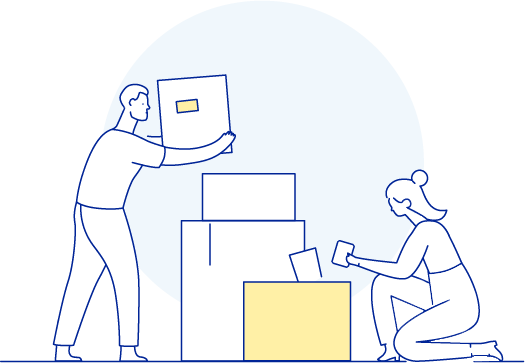 Plan Your Move
You've decided to move. Now what? We have the planning, packing, loading, and driving tips you need to make your move a success.
Explore Now
Related Articles