Back to News & Stories
Rental Trucks Help Fleets Handle Home Delivery Surges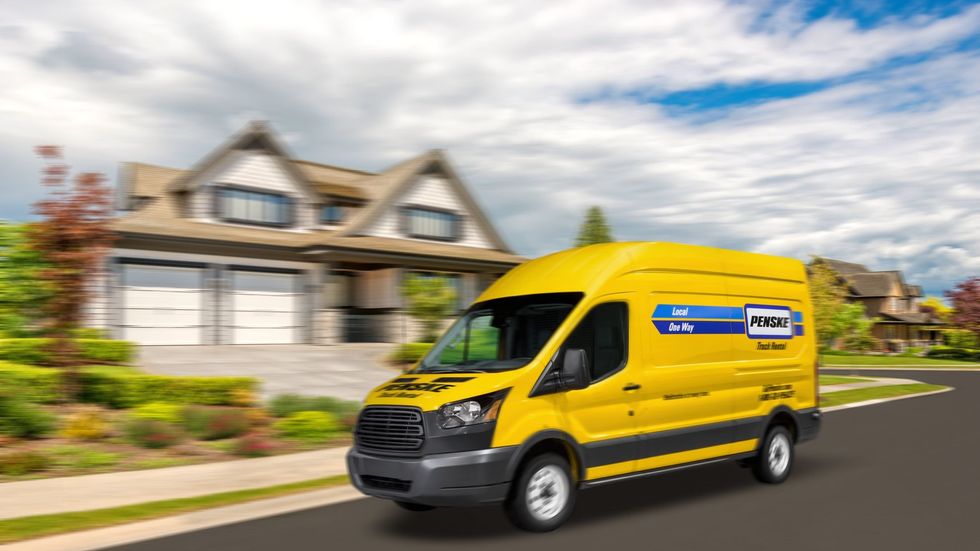 E-commerce sales and online fulfillment have been growing steadily for years, and COVID-19 has only driven online shopping rates even higher, creating greater demand for final-mile home deliveries. A report from the consulting firm McKinsey & Co. said the shift to e-commerce will continue even after pandemic concerns lessen.
---
Retailers are investing time and energy into improving customer experiences online, but for the shopping experience to be a success, final-mile delivery must be executed seamlessly. Consumers expect fast, reliable service, and retailers can differentiate themselves through their home delivery performance.
Whether it is for contactless commerce such as curbside delivery or white-glove services that bring goods right into a home, delivery fleet operators have to be able to ramp up quickly when online orders increase.
Penske offers several options for those looking to be a part of the surging home delivery market. Short-term rentals of light- and medium-duty equipment can add capacity for surges or to fill gaps in home delivery fleet needs. Longer-term full-service leasing can also help those businesses who require not only financing but a robust support network of locations for routine fleet maintenance, over-the-road support, fuel, and other support services while performing final-mile home deliveries.
Rental vehicles and longer-term leases also enable companies to enter the growing home delivery market or increase their capacity without upfront capital costs associated with buying equipment.
Our rental, leasing and logistics experts can also help if you are suddenly faced with a trucking capacity crisis or growth opportunity. They assist in proactively planning, so you're ready before the next big surge. Penske has updated its processes for COVID-19 to offer safe, timely service, no matter what you need. We're here and ready to help at 1-800-GO-PENSKE.
Back to News & Stories