Back to News & Stories
Staying Safe When Sharing the Road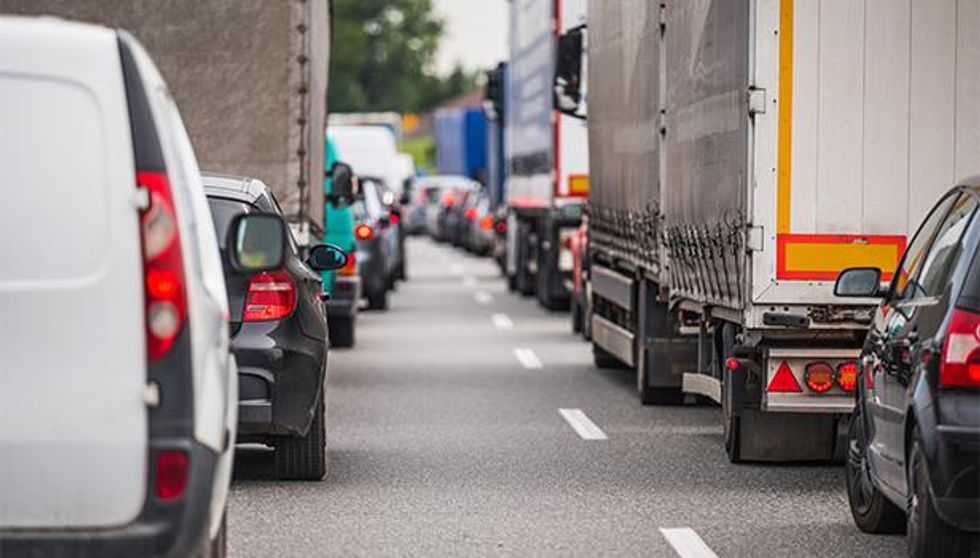 Summer is one of the busiest times on the road. Professional truck drivers and do-it-yourself movers share the road with families on the way to vacation destinations and motorcyclists enjoying the warmer weather.
---
More traffic on roadways large and small presents more challenges for drivers.
Penske Logistics' elite professional truck drivers have some tips for drivers to stay safe on the road this summer.
"Safety is always first," said Penkse Logistics driver Joe Kilgo. "You have to drive for yourself and other people around you."
Whether you are an experienced professional truck driver or a first-time or infrequent do-it-yourself mover, safety begins before you slip behind the wheel.
Know Your Vehicle
No matter what you are driving, it's extremely important to know your vehicle to drive safely. If you are driving a commercial vehicle, note its height and length to avoid any low-clearance accidents.
Commercial vehicles require extra turning room as they swing wide, or may even initiate a turn from a middle (rather than far right) lane. Give trucks extra space at intersections or stops.
"A heavier truck takes longer to slow down and stop, so truck drivers should watch their distance and speed," shared Penske Logistics driver Robert Morgan.
Be Aware of Blind Spots
Every vehicle has blind spots, so take note of yours and of other vehicles. Trucks and busses have huge blind spots – or No Zones – around the front, back and sides of the vehicle. If you can't see the driver in the truck's mirror, they can't see you. Slow down or move ahead to stay visible from blind spots.
Know How to Properly Operate Your Vehicle and Equipment
For movers and renters, make sure you know how to operate your truck and equipment properly to avoid causing trouble on the road.
"If you are towing a vehicle behind your truck, ask the Penske rental associate expert how to add and remove the towing device and how to load and unload your car from the equipment," Morgan suggested, as many renters run in to trouble with this come moving day.
Ready to make your next move? Penske Truck Rental offers unlimited miles on all one-way truck rentals, discounts for AAA members, college students and members of the military as well as packing supplies and 24/7 roadside assistance. Are you ready to make a reservation? Visit the Penske Truck Rental website for more information.
Back to News & Stories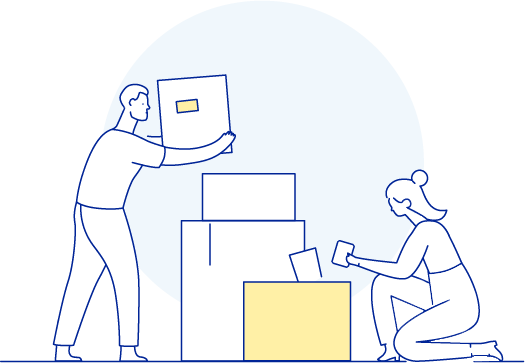 Plan Your Move
You've decided to move. Now what? We have the planning, packing, loading, and driving tips you need to make your move a success.
Explore Now
Related Articles