Back to News & Stories
Travel Expected to Pick Up This Labor Day Weekend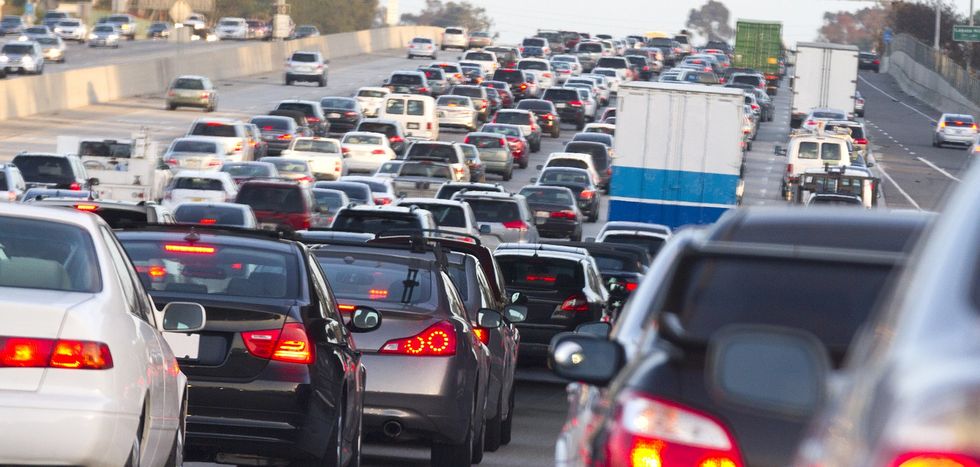 To most vacation-goers, Labor Day marks the unofficial end to summer. Many will be scrambling to squeeze in one last trip over the holiday weekend, making the roads a little more congested for do-it-yourself movers.
---
Penske Truck Rental encourages movers to plan accordingly and drive extra cautiously if they are looking to move during the final holiday of the summer.
"Some people aren't used to driving a larger vehicle like a moving truck," said Jeff Werner, director of rental contact centers for Penske. "With more vehicles expected to be on the roads over Labor Day, remember to keep safety top of mind."
Movers who are also AAA members can save money on one-way and local truck rentals.
According to AAA, motorists are paying about 50 cents more for gas than they were this time last year. However, the good news is they do not anticipate anything close to the high prices travelers paid at the beginning of summer, when motorists paid an average of $2.97 Memorial Day weekend.
Before Hitting the Road
AAA encourages drivers to ensure their vehicles are road-trip ready by doing the following:
Testing the battery
Looking for engine coolant leaks
Checking tire condition
In addition, it's important to make sure you get plenty of rest before you leave and schedule breaks every couple of hours or 100 miles to remain alert and avoid getting drowsy behind the wheel. To cut down on distracted driving, designate a passenger to handle navigation and texting duties.
Where Are You Moving?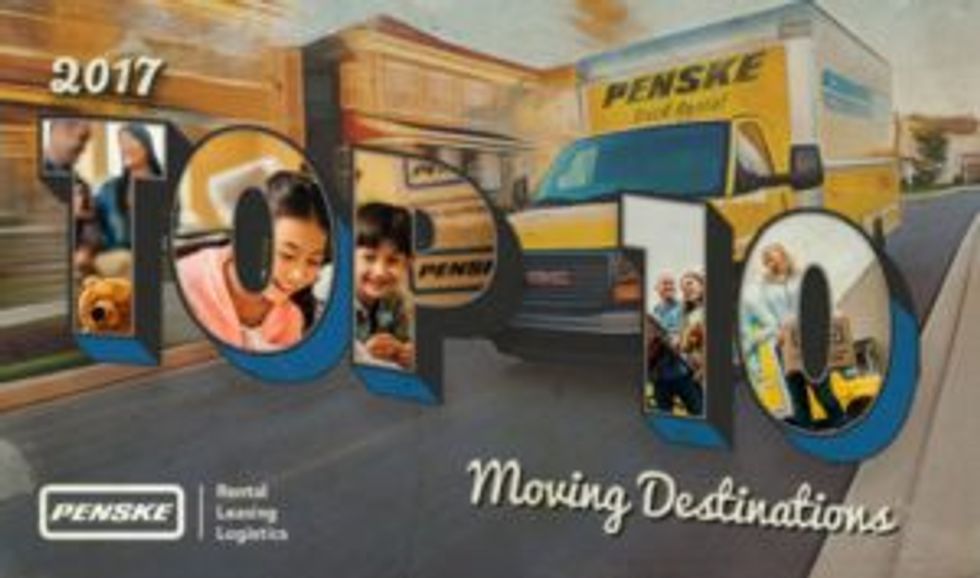 Are you moving to or driving through a tourist destination or major city this weekend? Popular travel destinations like Atlanta, Phoenix, Orlando and Las Vegas all appeared on Penske's Top 10 Moving Destinations list for 2017. Wherever you're moving this weekend, expect more vehicles to be on the roads and consider avoiding peak travel times.
Lastly, AAA expects to see fuel prices increase a few pennies ahead of Labor Day weekend, especially in areas that tend to see heavy vacation traffic.
Penske wishes everyone an enjoyable and safe Labor Day weekend.
Are you an AAA member planning a household move? Penske is AAA's exclusive truck rental partner offering AAA membersdiscounts on truck rentals and moving supplies.Penske Truck Rental offers free unlimited miles on all one-way truck rentals, discounts for college students and members of the military as well as packing supplies and 24/7 roadside assistance. Are you ready to make a reservation? Visit the Penske Truck Rentalwebsite for more information.
By Chris Abruzzo
Back to News & Stories