How to Perform a Parked Regen and Get Your Diesel Truck Back on the Road
Moving day can be filled with both excitement and worry, and our goal at Penske is to keep you prepared and ready for anything. If you've rented a diesel truck for your big move, you'll want to know how to implement the diesel exhaust system regeneration, or parked regen, process in case you need to regenerate your truck's diesel exhaust filter along the way.
The parked regen process is quick, easy, and helps to keep your truck moving. Continue reading to learn more about how to conduct the regen process and why it needs to happen.
The How and Why of Parked Regeneration
Just like a diesel truck lets you know when it needs fuel, it will also let you know when it needs to be regenerated. The good news? We have the clear and easy instructions listed below to help you avoid an unneeded call to our 24/7 Roadside Assistance Team and get you back on the road quickly.
The parked regen, sometimes called a DPF Regeneration, is a self-cleaning process that occurs when soot builds up inside the Diesel Particulate Filter (DPF). The DPF helps to maintain efficient, environmentally friendly rental trucks while meeting Environmental Protection Agency (EPA) emissions requirements. The regen is a form of cleaning maintenance that ensures proper filtration and engine performance. This process is unavoidable and will eventually lead to trucks breaking down if ignored.
Step-By-Step Guide to Performing a Parked Regen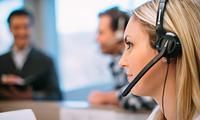 We're available 24 hours a day, 365 days a year. If anything unforeseen happens on the way, call Penske 24/7 Roadside Assistance at 800-526-0798.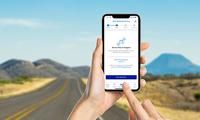 Connect with Penske's 24/7 roadside assistance team and monitor your request in real time.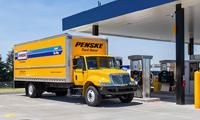 Tips to identify a Penske diesel truck and why it's important to know the difference when fueling.