Back to Press Releases
Spring Cleaning: Honey-Do to Honey-Done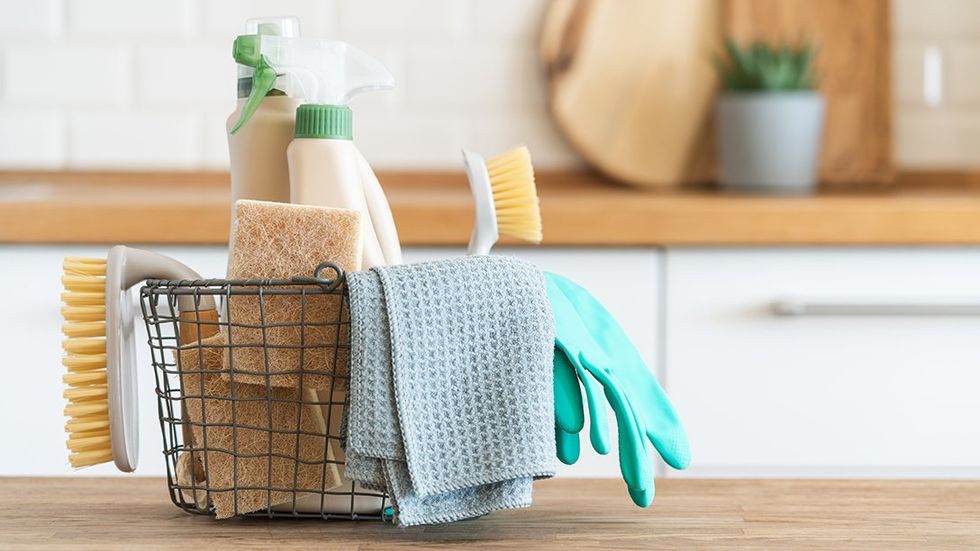 From dress to décor, spring is a time of refreshing and renewing. And while you're transitioning into the new season, you may be reminded of all the things you've been meaning to do but never got done last year. Let Penske help you check off your to-do list!
---
Thrift or throw away: The saying, "one man's trash is another man's treasure" means more than ever in today's golden age of thrifting. Someone else might appreciate the patio or porch furniture, pots and planters or patio umbrellas you may be replacing. Check with different charitable organizations in your community for the best donation options. Or, if your items are past the point of donating or selling, use a Penske rental truck to take them to your local waste management facility.
Clean out your storage unit: If you keep bulky items like your patio furniture, fire pits or beach gear in storage during the winter, use a Penske rental truck to bring your items home. And Penske's preferred storage vendors can also help locate storage units across the country when it comes time to put your spring and summer items away again.
Tackle that honey- do list: Spring cleaning can also turn into new projects: replacing that loose board on the deck, power-washing your patio set or finally finishing your dream garage hang-out spot. When lumber, drywall and painting supplies will not easily fit into your truck or SUV, rent a Penske truck to bring things home.
Back to Press Releases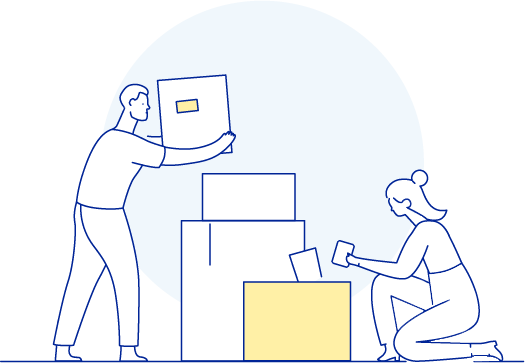 Plan Your Move
You've decided to move. Now what? We have the planning, packing, loading, and driving tips you need to make your move a success.
Explore Now
Related Articles