Back to News & Stories
Commercial Vehicle Safety Alliance's International Roadcheck set for Sept. 9-11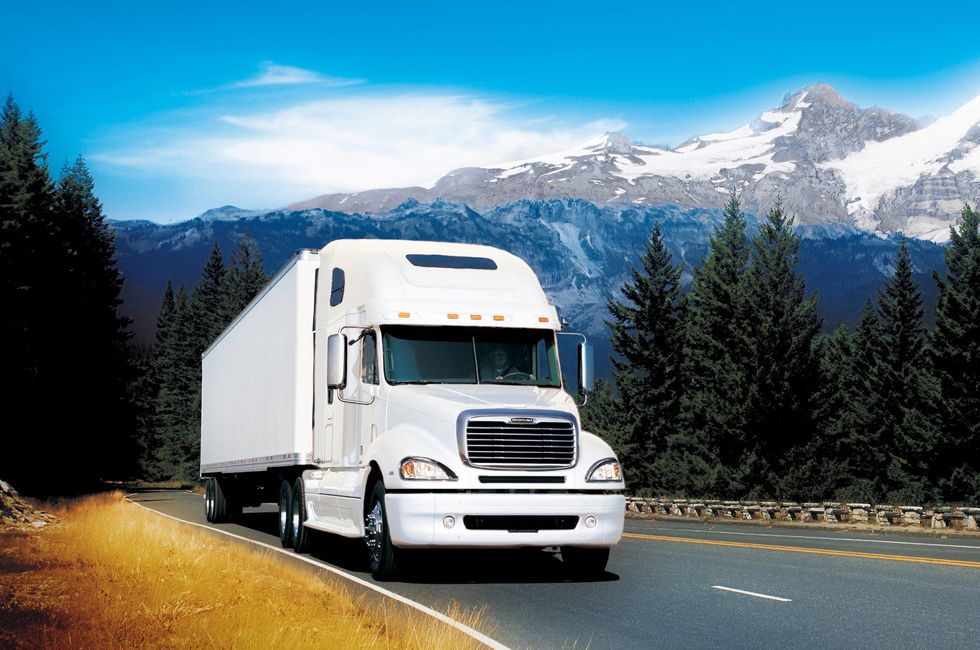 Commercial motor vehicle inspectors will be out in force from Sept. 9 to 11 across North America as part of the Commercial Vehicle Safety Alliance (CVSA) International Roadcheck.
---
Each year, inspectors conduct compliance, enforcement and educational initiatives focusing on elements of motor carrier, vehicle, and driver safety. This year's event was rescheduled from March to September due to the coronavirus pandemic.
"Although the coronavirus pandemic shifted priorities and personnel during the spring, the commercial motor vehicle law enforcement community has reasserted its focus on the roadside inspection program and enforcement duties," said CVSA President Sgt. John Samis, Delaware State Police.
Each year, International Roadcheck places special emphasis on a category of violations. This year's focus is on driver requirements. Inspectors will collect and verify driver documents, identify the motor carrier, examine the driver's license, check record of duty status and review periodic inspection reports.
International Roadcheck is a 72-hour inspection and enforcement initiative where CVSA-certified inspectors in Canada, Mexico and the U.S. conduct commercial motor vehicle and driver inspections at weight or inspection stations, at designated fixed locations or as part of roving mobile patrols.
"Jurisdictions are nearly back to pre-pandemic capacity with a strengthened concentration on identifying and removing unfit vehicles and drivers from our roadways using federal safety standards and out-of-service criteria," Samis said.
CVSA-certified inspectors will primarily conduct the North American Standard Level I Inspection, a 37-step procedure, which includes an examination of driver operating requirements and vehicle mechanical fitness.
International Roadcheck is a CVSA program with participation by Federal Motor Carrier Safety Administration, the Canadian Council of Motor Transport Administrators, Transport Canada and the Secretaría de Comunicaciones y Transportes (Ministry of Communications and Transportation) of Mexico.
For more information, please visit the CVSA website.
By "Move Ahead" Staff
Back to News & Stories