Back to News & Stories
Make Your Cross-Country Move Fun With Penske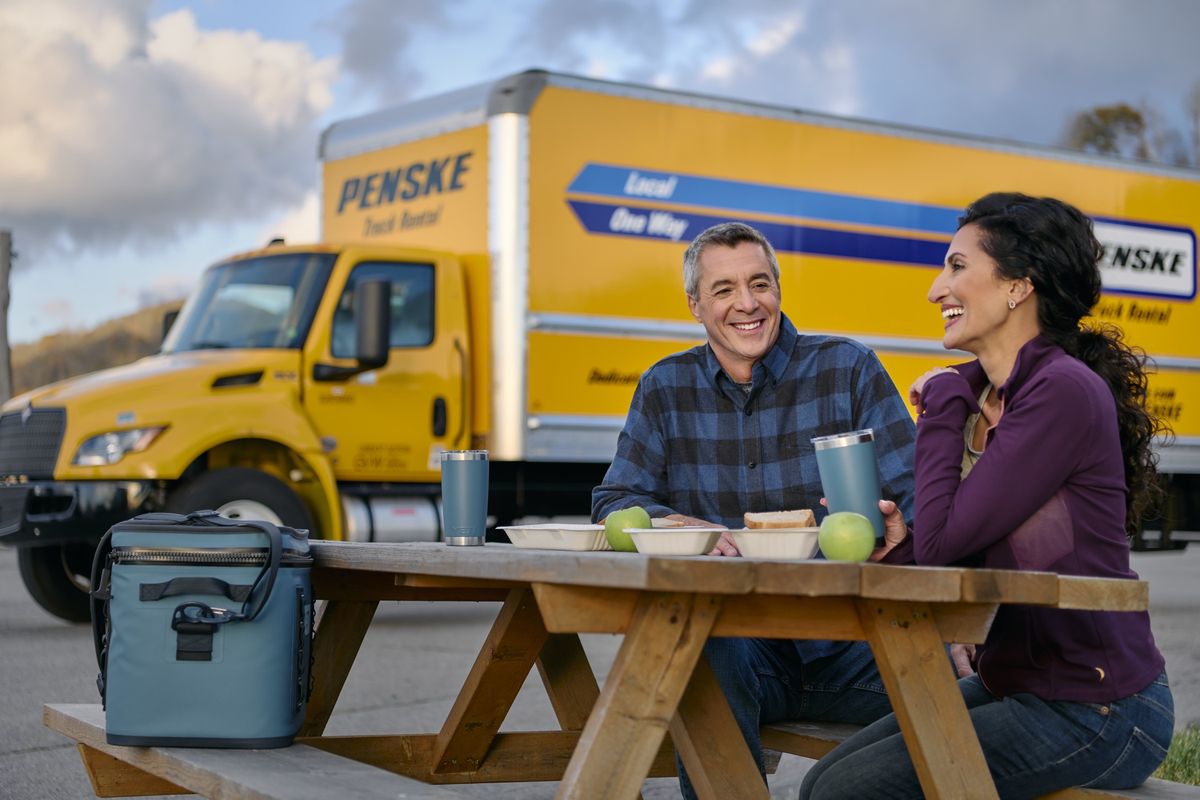 Moving across the country can be daunting, but it doesn't have to be boring. With Penske, you can turn your long-distance move into an exciting journey. From planning new routes to enjoying roadside attractions, we've got you covered with tips on how to make your moving trip fun and memorable.
---
Plan Your Route
Before hitting the road, plan your route carefully. Consider scenic routes that offer amazing views or interesting landmarks along the way. Be sure to use your GPS and mapping apps to avoid traffic and potential truck hazards.
Seek Out Roadside Attractions
One of the joys of a cross-country trip is discovering unique roadside attractions. Look for quirky museums, giant sculptures and other fun roadside draws. From the largest ball of twine to a house made of paper, these pit stops can break up the monotony of the road. They also make for great photo opportunities and unforgettable experiences.
Penske offers unlimited miles on all one-way moves so that you can have the freedom to explore new places without worrying about extra charges. Plan detours to visit friends or family, or explore cities and attractions not originally on your route.
Take Time to Breathe
Remember, this isn't just a move, it's an adventure. Take breaks to appreciate the beauty of the landscapes you pass through. Pull over at scenic overlooks or enjoy a cup of coffee with a view to savor the journey as much as possible.
Pack a Picnic
Instead of relying on fast food, plan ahead by packing a picnic lunch for the day. Find a beautiful spot along your route to spread out a blanket, or find an inviting picnic table and enjoy a home-prepared meal. It's a great way to slow down and take a break from driving.
Avoiding Challenges
Moving in a big truck with all your belongings can pose unique challenges. Be aware of your truck's height and clearance, and avoid low bridges or tunnels when planning routes or embarking on detours. Get plenty of rest, switch drivers if possible, and stay hydrated to keep yourself in top driving condition. Follow all traffic rules and regulations, and keep essentials like toiletries, a change of clothes and phone chargers easily accessible for overnight stays in a moving-day tool kit.
Complement your journey with the perfect soundtrack. Check out Penske's Spotify playlist, built to keep you entertained while on the road. Music can set the mood and make your trip even more enjoyable. Don't forget to add your favorite wireless speaker to your moving-day tool kit to enjoy tunes wherever you are.
Moving doesn't have to be a chore. By planning your route, exploring roadside attractions, utilizing the perks of unlimited miles, and taking time to savor the journey, you can turn your move into an unforgettable experience.
Back to News & Stories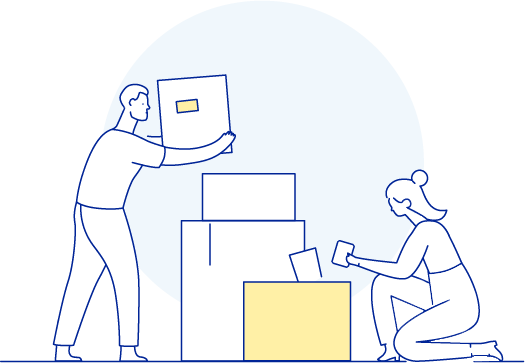 Plan Your Move
You've decided to move. Now what? We have the planning, packing, loading, and driving tips you need to make your move a success.
Explore Now
Related Articles