Back to News & Stories
Map Out Your Move at Least 30 Days Beforehand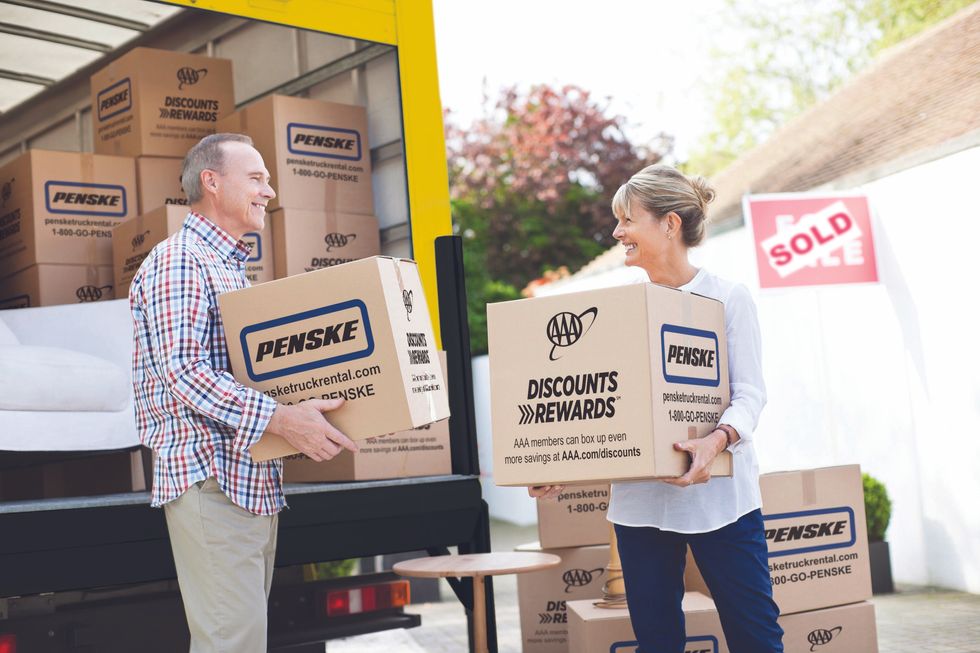 Pack – load – unpack – repeat.
Do-it-yourself movers know this cycle all too well.
---
While tedious at times, DIY moving is made easier with Penske Truck Rental. It's also an extremely beneficial option – especially for budget-conscious individuals looking to save money.
Ready to reap the benefits?
Before beginning, don't overlook the importance of planning – an essential component of DIY moves. Save yourself from the typical moving frustrations by planning at least one month in advance.
Penske Truck Rental recommends following this timeline:
30 Days Prior
Arrange the logistics.
Use Penske's Truck Wizard to determine what size rental truck suits your needs. Once decided, reserve the truck as soon as possible.
Stock up on moving supplies and boxes. Buy these items online to save time.
Pack all non-essential and out-of-season belongings.
Sort through belongings beforehand. Donate, sell or toss items that you no longer use.
14 Days Prior
Follow the Four P's – Papers, Post Office, Providers and People.
Have copies of medical records, birth certificates, etc., readily available.
Change address with post office, banks, credit cards and magazines.
Schedule a turn-on date for all utilities.
Recruit friends and family to help with the move.
One Day Prior
Complete remaining tasks.
Finish packing and labeling boxes.
Secure major appliances, electronics and heavy furniture with rope and tape.
Create a moving-day kit – include maps, checkbooks, credit cards, IDs, medicine, eyeglasses, sunglasses, flashlights, snacks, water, games for kids and old and new house keys.
Pick up your Penske rental truck the day before the move.
Clean your house or apartment.
It's not too late to plan a DIY move. Penske Truck Rental offers unlimited miles on all one-way truck rentals, discounts for AAA members, college students and members of the military as well as packing supplies and 24/7 roadside assistance. Are you ready to make a reservation? Visit the Penske Truck Rental website for more information.
By Nicole Forktus
Back to News & Stories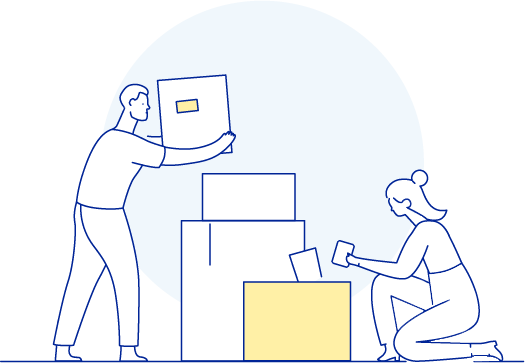 Plan Your Move
You've decided to move. Now what? We have the planning, packing, loading, and driving tips you need to make your move a success.
Explore Now
Related Articles