Back to Press Releases
Your Moving Day Survival Kit Checklist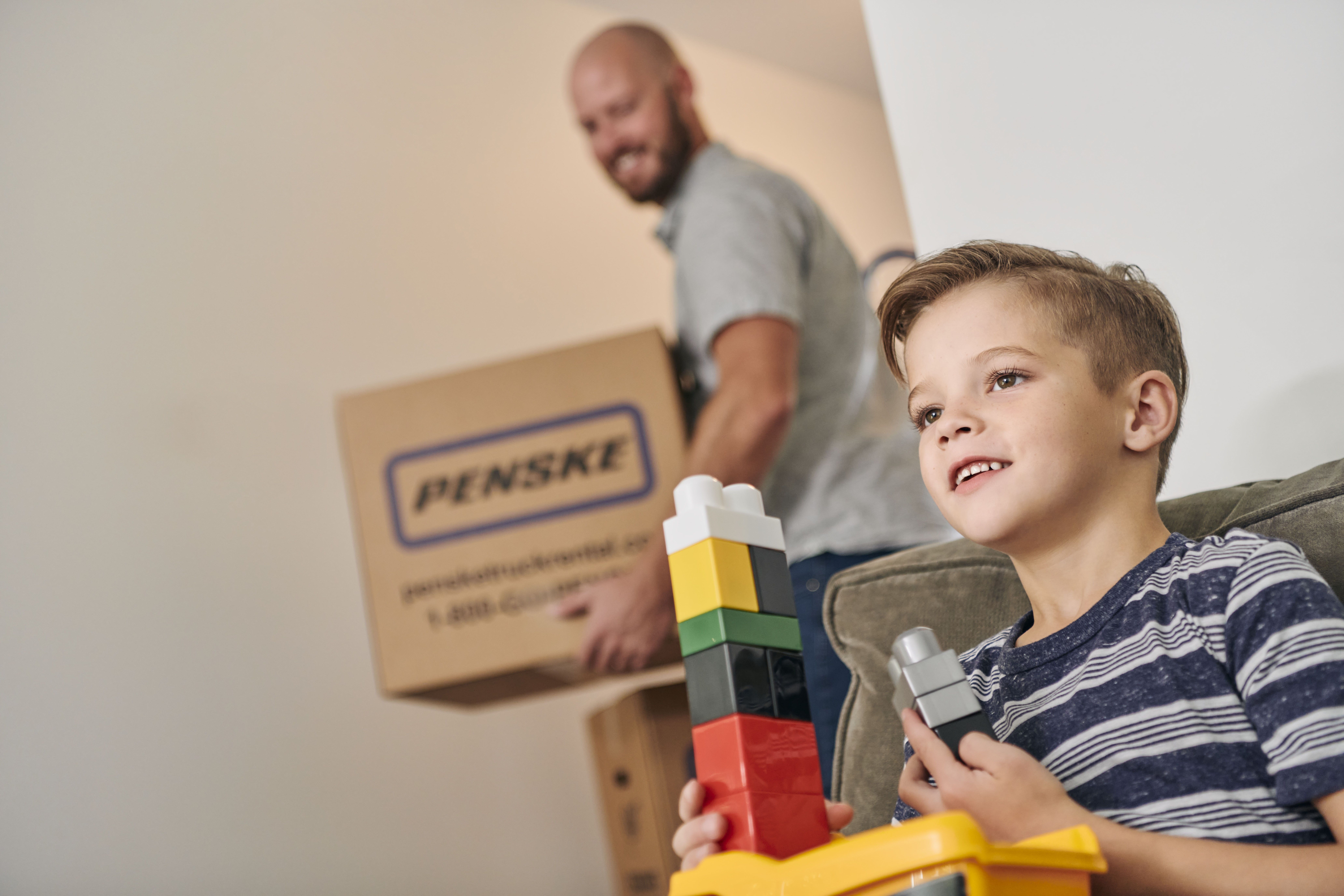 The first day in your new home can be a bit chaotic, with boxes everywhere and a sense of disorder. One of the keys to ensuring a smooth start in your new space is to prepare a well-thought-out, open-first moving day survival kit. This kit could contain one bag or many boxes – depending on how many essentials your family may have – and contains the items you'll need immediately upon arrival to make your first day (and night) in your new home a success. Whether it's the joy of sipping a cup of coffee in your new kitchen or finding your toothbrush after a long day of moving, these essential items will make things a little less stressful and a lot more comfortable.
---
Here are just a few ideas for your moving day kit:
Personal Essentials
This box or bag includes some of the most important essentials for moving day, keeping you organized and ready for any situation. And since many of these items will come in handy during your trip, make sure they're easy to find and grab while on the road:
Keys to your new home
Credit cards and cash
Important documents
Phone charger
Reusable water bottle
Snacks and drinks
Medication
GPS device
House Essentials
After packing up your old home, driving to your new place, and then unloading the truck, the last thing you'll want to do is search through boxes for necessities. So plan ahead and put together a house essentials box or bag as part of your moving day kit. These are the items that will ensure the first 24 hours spent in your new home will be comfortable:
Bed sheet, blanket and pillow (or sleeping bag in a pinch)
Shower liner or curtain
Bath Towel
Hand soap
Toilet paper
Scissors or box cutter
Flashlight
Paper towels
Trash bags
Basic cleaning supplies
Small first aid kit
Coffee pot and ground coffee
Paper plates and cups
Utensils
Toothbrush, toothpaste, deodorant and other toiletries
Glasses, contact lenses and solution
Set of clothes
Pajamas
Kid Essentials
Moving with kids means extra stops and extra emotions. To keep everyone calm and happy during your move, have a box or bag of essentials prepared just for them. You may include:
Diapers
Formula
Extra clothes
Nighttime needs
Favorite snacks
Special stuffed animal or blanket
Travel games and toys
Night light or small plug-in lamp for the first night in a new bedroom
Pet Essentials
Moving day can also be stressful for pets who may not understand what's happening. Keep them as comfortable as possible before, during and after the trip by keeping these moving with pets essentials close at hand:
Collar and leash
Food, treats and water bowls
Kitty litter and portable litter box
A favorite toy, blanket or bed
Vaccination records
ID tags and other legally required tags, such as licenses
Hotel Essentials
If you're headed across the country on a multi-day moving trip, you may plan to seek respite and a bit of comfort in a hotel room each night. The last thing you'll want to do after a long day on the road is search through boxes for your shampoo and pajamas. This is where a hotel essentials bag makes perfect sense. Before loading the moving truck, put your essentials bag in an easily accessible place and pack it with enough of these items to get you through to the end of your trip:
Pajamas
Outfits
Toothbrush, toothpaste, deodorant and other toiletries
Medication
A book, crossword puzzle or anything you like to do to relax
Extra phone charger
Back to Press Releases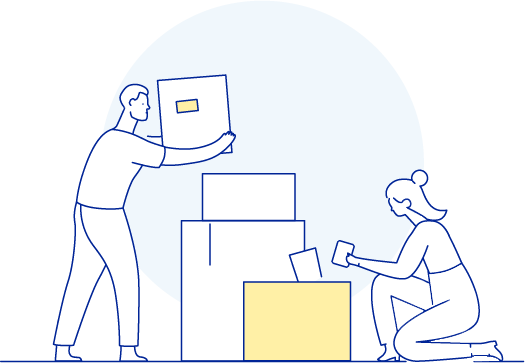 Plan Your Move
You've decided to move. Now what? We have the planning, packing, loading, and driving tips you need to make your move a success.
Explore Now
Related Articles