Back to News & Stories
10 Rental Truck Safety Tips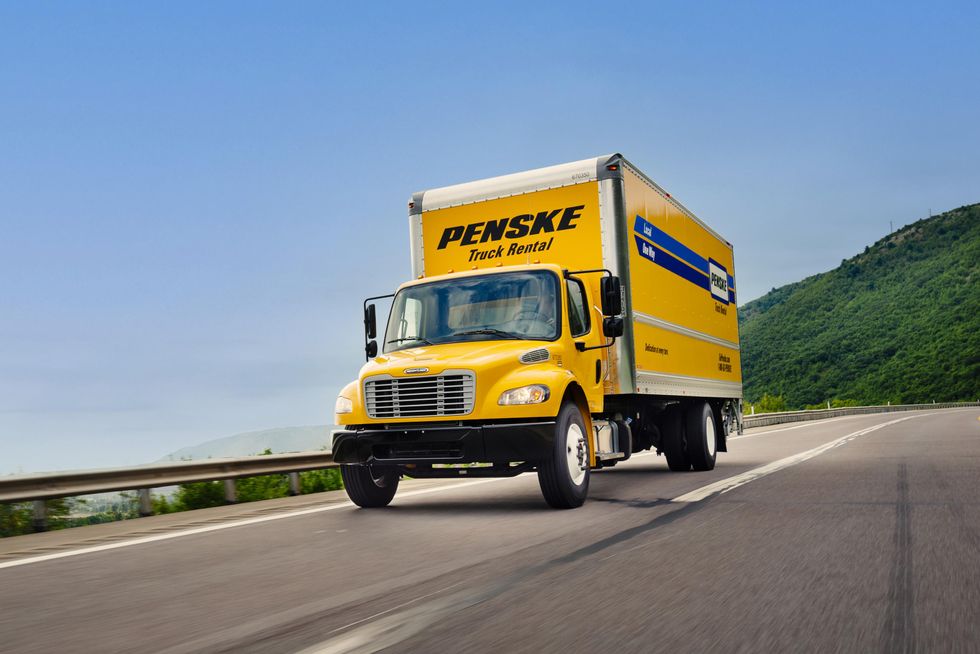 Renting a moving truck from Penske can be a reliable and efficient solution for your upcoming move. But if you've never driven a large truck, getting behind the wheel of a 12 ft. to 26 ft. moving truck can be a little intimidating.

---
Check out these tips from Penske's moving experts to keep you – and your belongings – safe during your move.
Loading
Pack the truck with short items against the short cab end of the bed and longer items, like mattresses and couches, against the longer ends of the truck. Place your mattresses against the truck wall and place dressers and desks drawer-side against the mattress padding to prevent drawers from opening during the move.
Keep small, valuable items, as well as items you may need to quickly grab, in the cab of the truck.
Enlist a few people to help you move, so you have more manpower to lift heavier items into and from the truck. DIY isn't worth a strained muscle!
Driving
Pay attention to road signs pertaining to trucks (weigh station stops, truck or lane restriction signs, weight limits and overhead clearance postings).
Be aware of the size of your truck. Maneuvering a truck requires more turning area, more room for lane changes and more time to brake and stop.
Bring a friend or family member along with you to take turns driving. Stop every two or three hours to prevent fatigue and never drive more than 10 hours at a time.
Parking
Set the emergency brake every time you park. Turn the wheels away from the curb when the truck is faced uphill and turn the wheels toward the curb when facing downhill.
Always look for "drive-through" parking spaces. Avoid backing up. If you must back up, ask someone to direct you from the side at the rear.
Park in well-lit areas at hotels. Lock all doors and padlock the safety chain from the towing device to the truck and the safety chain from the towing device to the towed vehicle.
Returning the Truck
Before returning the truck to the rental center, sweep the bed of the truck and check the cab for any belongings you may have left inside.
With among the newest fleets in the industry, Penske Truck Rental provides do-it-yourself movers with clean, well-maintained and reliable trucks; towing devices; moving equipment and 24/7 roadside assistance.
Back to News & Stories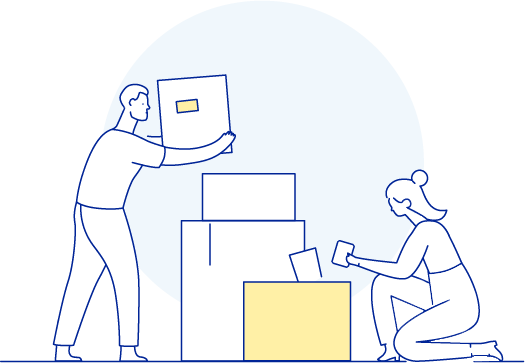 Plan Your Move
You've decided to move. Now what? We have the planning, packing, loading, and driving tips you need to make your move a success.
Explore Now
Related Articles