Back to News & Stories
Make Moving With Pets a Walk in the Park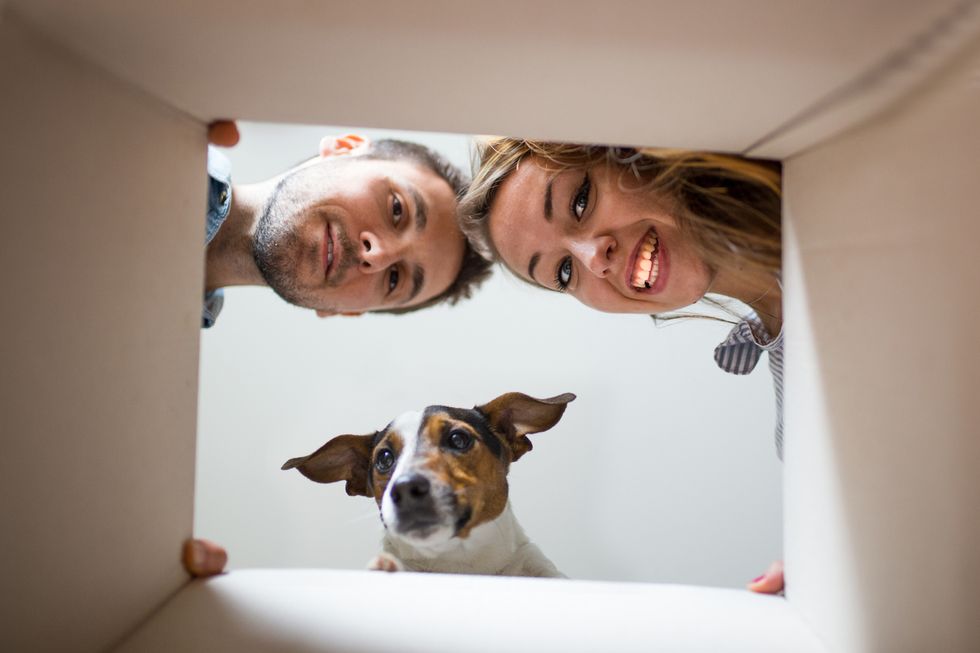 Your clothes – packed. Your Penske rental truck – picked up. Your furniture – about to be loaded. You're all ready for your move. But, are your pets ready too?
---
Moving can be a stressful time for you or your children, and it can also be for your pets. When planning a move, it's important to take into account your pets' needs, as that can make for a smoother trip.

"When it comes to your more traditional pets, like dogs and cats, it is best to have most of the larger furniture in place with your pet's bed and toys all set up before they come into the new home," said Elisabeth Manwiller, deputy director at the Animal Rescue League of Berks County (ARL) in Birdsboro, Pennsylvania. "Take bedding, blankets and other things to the new home that are not clean and have the pet's and family's scent on them to make the transition into the new place easier for the first couple of weeks."
To further help ensure that you and your pet have a safe and pleasant moving experience, the ARL recommends the following tips:
Try to keep your pets away from the action as much as possible.
If your animal will be traveling in a crate, consider preparing them ahead of time by leaving the crate out and open for the pet to be able to go in and out freely.
Consider taking small trips in your car with your pet in a crate/carrier to help get them more acclimated before your big move.
Make sure you have proper identification tags on your pet's collars, or even consider microchipping your pet, as collars can be removed easily.
While on the road, make sure to take your pet's favorite blankets, toys and high-value treats to make the ride as comfortable and enjoyable for them as possible.
Bring their water and food for the journey, as well as any medications they may need.
If you are moving with small pets, such as guinea pigs, birds or fish, please make sure you are keeping them contained at all times.
Remember, pets may take a little while to get used to a new place with new smells and sounds. Be patient and understanding of any bathroom accidents or unusual hiding as they are establishing themselves into a new environment and are learning the new home is a safe place.
Additionally, it is important to remember that animals should only travel in the cabin of a Penske rental truck where the driver can control the temperature and keep an eye on their pets. You should never place pets in the back of a moving truck, as the temperature can become dangerously high and create an unsafe environment for animals.
Back to News & Stories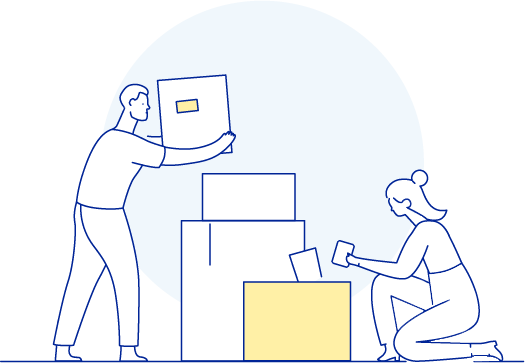 Plan Your Move
You've decided to move. Now what? We have the planning, packing, loading, and driving tips you need to make your move a success.
Explore Now
Related Articles