Back to News & Stories
Planning Your Move with Penske Truck Rental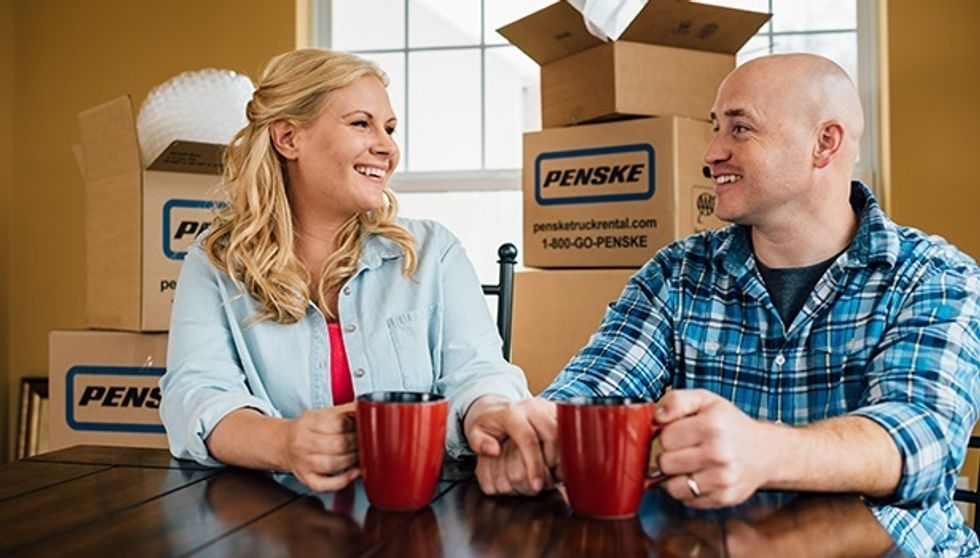 Congratulations on your new home! You have reserved your Penske rental truck and now it is time to start planning the do-it-yourself move. We have a few helpful tips to get you started:
---
One Month Before
It is time to get your moving supplies.
Get ahead of the packing and start boxing up your out-of-season items and things that you, and your family, do not use on a daily basis.
Two Weeks Before
The Day Before
Be sure to finish your packing. It feels good going to sleep the night before moving day to have 99% of your packing in the past tense (and it can reduce moving day stress too).
Prepare your major appliances and electronics to be transported; it is a great excuse to order take out.
Assemble an easy accessible moving day kit that includes: Your new address and keys; credits cards and cash; glasses; water and snacks; games for the kids.
This is not a complete list, so click here for more information and stay safe.
By "Move Ahead" Staff
Back to News & Stories