Back to News & Stories
Security Tips for Your Summer Move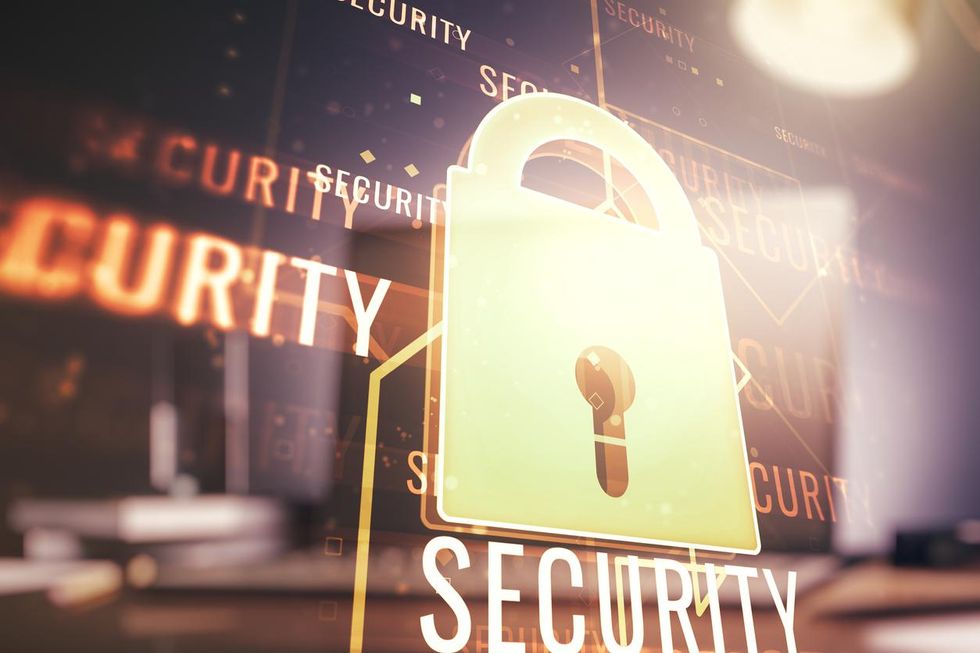 The busy summer moving season is an attractive time for thieves who prey on unsuspecting consumers.
When planning a move – across town or across the country, Penske's security experts encourage consumers to be selective when it comes to hiring a moving company and taking extra precautions when performing a do-it-yourself move.
---
"Consumers need to know there are organized criminal groups who operate across the country watching hotel parking lots for rental and moving trucks because they know there's potentially a lot of value in the back of those trucks," said Scott Brunner, vice president of security for Penske.
More Americans – as many as 20% over last year – are expected to move this year due to greater opportunities for remote working and a desire to be closer to family.
Many more moving trucks on the road, means more opportunities for thieves seeking to take advantage of unsuspecting motorists.
Beware "Too Good to Be True" Full-Service Movers and Moving Prices
There are a wide array of scammers offering seemingly inexpensive moving services online. Many use online message boards, shell websites, social media, and other online listings. Quite often, the prices are unclear, the quotes are unclear, and when the movers show up, they may be using unbranded trucks or trailers.
"Some of these scammers rent trucks and offer moving services for incredibly low rates to unsuspecting people relocating around the country," Brunner said. "They will pack the customers' goods and have them sign a blank document, or they will provide an estimate based on volume instead of weight."
"This provides them an opportunity to demand additional and sometimes exorbitant fees once they have your personal property. This will happen frequently during the summer months," Brunner said. "If an offer appears to be too good to be true, then it really is too good to be true."
What can you do if you are the victim of theft or think you've been taken advantage by a moving scammer?
The Federal Motor Carrier Safety Administration (FMCSA) regulates moving companies and provides consumers with helpful information to avoid moving scams and respond to them. Consumers may also see the mover's bill or rights and file complaints via this website.
If you need a full-service move, consider sourcing your movers from the American Moving and Storage Association.
If you are the victim of theft or a scammer using a Penske rental truck, call the police immediately and contact the nearest Penske Truck Rental location. Provide the truck information, moving company, and any other details such as photos, truck plates, truck number, rental agreement number, etc.
Brunner provided these additional tips for do-it-yourself movers:
Make sure to lock the vehicle and lock the box at all times.
When you are on the road, beware of your surroundings. If you are going to stop, park in a well-lit area where there are other people around.
"If you are going to stop at a hotel overnight, park the truck in a well-lit area and as close to the front of the location as possible," he said. "Don't Park the truck in the back in a dark spot."
"Be aware of your surroundings," Brunner said. "If you have an uneasy feeling about someone or if a vehicle appears suspicious to you, trust your instincts and change the location of where you are stopping or pull around front to put yourself in a safer position."
Quick Security Tips When Moving
Lock All Vehicle Doors
Secure the Rear Cargo Area with a Hardened Padlock
Park in Well-Lit Areas and Under the View of Security Cameras if Possible
Make Sure You Have Adequate Theft Insurance in Place with Your Homeowner's Insurance Company While You're Moving to Your New Location - Just in Case
Be Mindful of What You Post on social media
Consider Packing and Using "Tracker Tags" in Your Boxes
Take Photos of Prized Valuables While Packing for Your Insurance Records
Take Photos the Vehicles the Movers Are Using (Plates, Truck and Trailer Numbers)
Take Photos of the Rental Truck You are Driving (Plates, Truck and Trailer Numbers)
By Move Ahead Staff
Back to News & Stories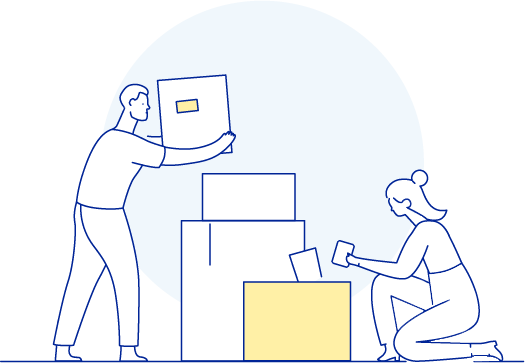 Plan Your Move
You've decided to move. Now what? We have the planning, packing, loading, and driving tips you need to make your move a success.
Explore Now
Related Articles