Back to News & Stories
The Do-It-Yourself Move Is Made Easier with Penske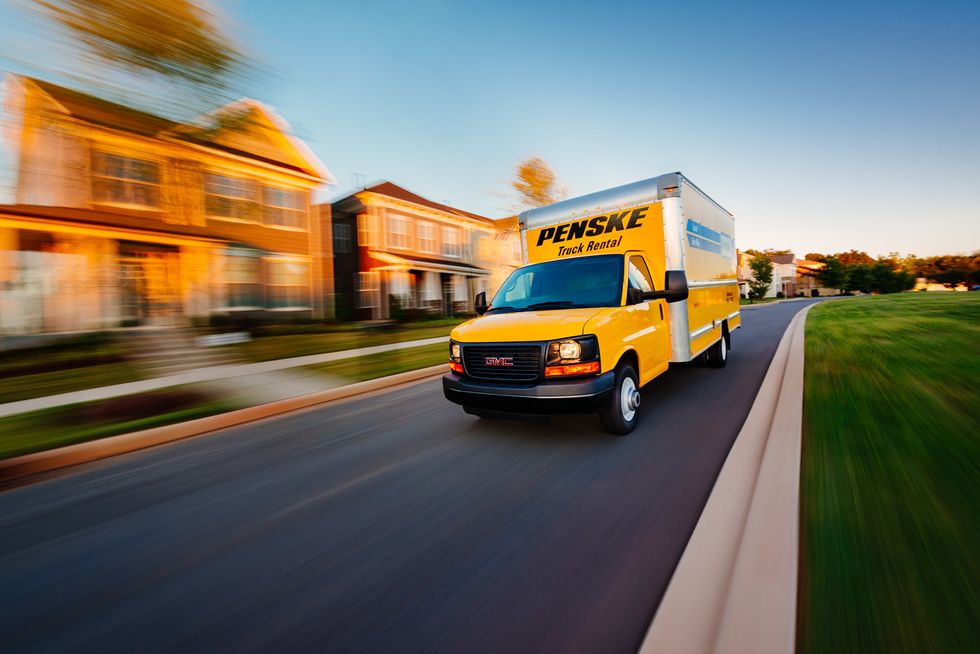 It is more economical to make the move to your new home in true do-it-yourself fashion. These quick tips from Penske Truck Rental can help ensure that your move is smooth and easy.
---
Reserve Early. Book your rental truck at least two weeks in advance.
Select Smart. A 12- or 16-foot truck is ideal for moving a few large items or the contents of a small condo or apartment. There are also 26-foot trucks for rent. Click here to select the right vehicle for your move
Use Accessories. Boxes, bubble wrap, moving blankets and hand trucks are essential moving tools.
Pack Wisely. Load your heaviest items first. Avoid injury by always bending your knees and lifting with your legs.
Mark Boxes. Label as you pack. It makes it easier to put the boxes in the right room while unloading.
Get Oriented. Ask the truck rental associate to walk you through the features. It should be a clean and well-maintained vehicle.
Getting Insured. Most car insurance policies do not provide coverage for moving truck rentals. Check with your insurance company. Penske can provide you with peace of mind.
Think Safety. Trucks are taller, wider, heavier and require more stopping distance than cars. Pick up your truck early. Practice driving around your neighborhood or in an empty parking lot. Take precautions when the truck is loaded. Beware of low-hanging branches, overhangs and when cornering. Park in well-lit areas. Padlock the rear door. Penske Truck Rental has 24/7 emergency roadside assistance and optional protection plans.
A little preparation goes a long way to ensure an easy move. Get more moving tips at pensketruckrental.com. Save when you make a one-way reservation online. Click here to learn about additional ways to save when moving with Penske.
By "Move Ahead" Staff
Back to News & Stories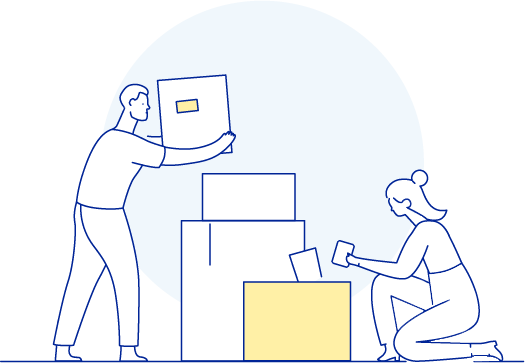 Plan Your Move
You've decided to move. Now what? We have the planning, packing, loading, and driving tips you need to make your move a success.
Explore Now
Related Articles