Back to News & Stories
Tips to Pack Fun into Your Summer Move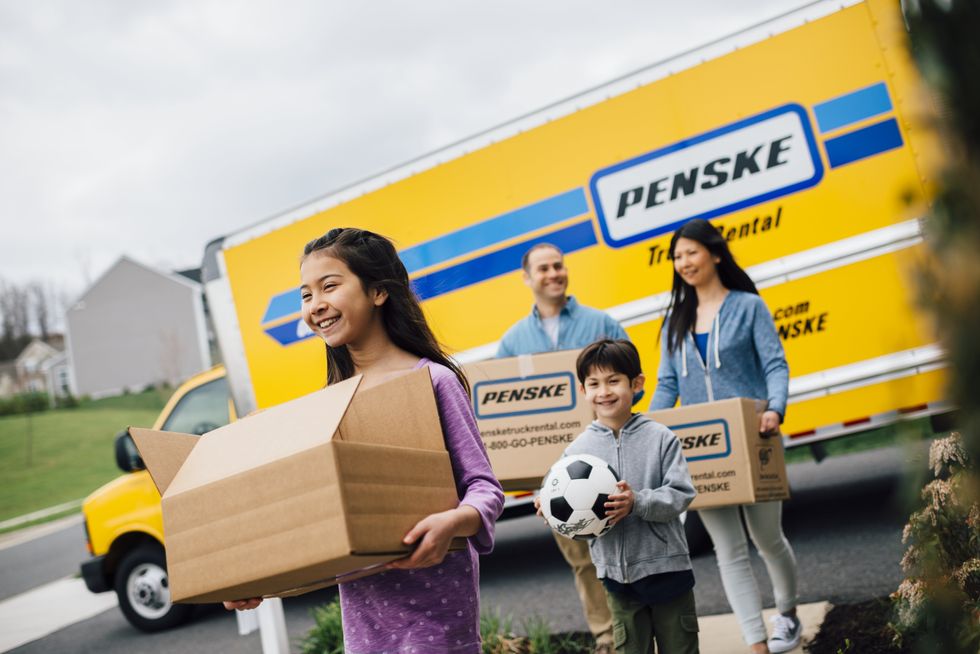 With the hottest days of summer yet to come — and your moving day fast approaching — there's vital planning ahead for the ride in your Penske rental truck to your new destination.
---
You've booked your Penske truck and selected your moving date, but now you must determine how you'll spend your time and pitstops on your road trip to your new home. No matter how long or short the drive is, we have you covered with some tips for all ages and groups to tackle the big moving day.
Riding Solo
Whether it's the first time you're moving out by yourself or beginning a new chapter on your own — we want you to look forward to your move. We understand that an independent move can ignite a bundle of excitement and nerves, so here are a few suggestions to fill the time on the road:
Family Fun
A new house marks a fresh start for each family member, so everyone might be feeling a little different about what they're leaving behind and what's to come. Ease into your family's new beginning with some entertainment for all ages.
Adventuring With Your Partner:
Maybe it's the first time moving in together or you're just itching for a new experience in a different city — a move with your significant other is perfect for spending quality time together. Treat the road trip — no matter how short or far — as a date for you and your partner. Experiences always make for the best memories together, so pick an activity or place along the way to visit. Here are some of our suggestions:
Some Tips for Everyone:
If you still need to book your Penske truck for your summer move, check out our latest summer deal! Save 10% or more* on select one-way truck rental reservations made now through June 30, 2023.
By Catie Mannato
Back to News & Stories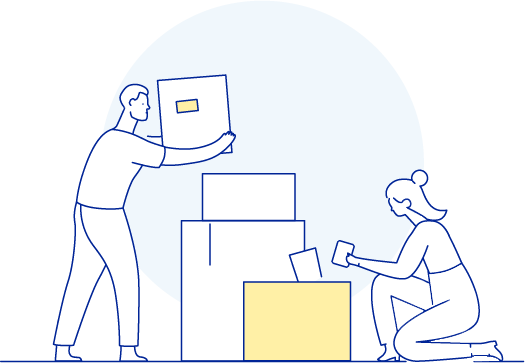 Plan Your Move
You've decided to move. Now what? We have the planning, packing, loading, and driving tips you need to make your move a success.
Explore Now
Related Articles