Back to Press Releases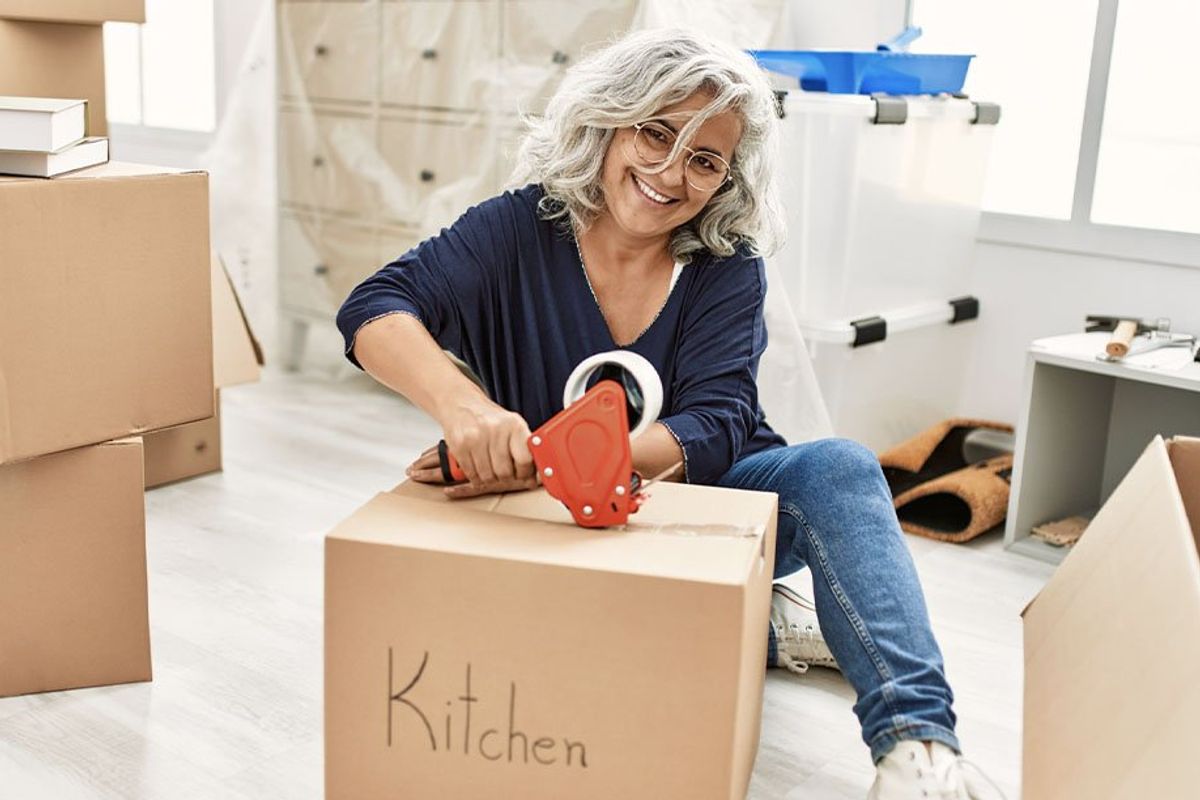 A little preparation goes a long way to ensure an easy move. Try these packing tips from Penske Truck Rental experts for an organized and efficient packing process.
---
Planning and Supplies
Use the "30-minute" rule: pack a few boxes for 30 minutes each day in the weeks before your move.
Consider overlapping move dates. If you can, don't move out of your current residence until a week or two after you move into your new place to give yourself some breathing room.
Create a moving day kit that includes things you'll need when setting up your new home: tools, power strips, box cutters, towels and trash bags. Keep this bin in your car and unpack these items first at your new place.
Staying Organized
Pack boxes by room to stay organized while unloading the truck and unpacking at your new place.
When packing, create three piles: donate, recycle or trash. Rule of thumb: If you haven't used an item in a year, consider whether you really need to move it.
Use color-coded boxes or clear plastic storage totes to easily see what's packed. Label boxes on both the top and sides so they're easy to find.
Clothing
Pack any out-of-season clothes first.
Move hanging clothes by placing a large garbage bag over a group of hangers and tying at the bottom. Use a plastic wardrobe bar in the back of your car to save room in your moving truck and keep clothes organized.
Secure your dresser drawers with straps. If you remove full drawers, use plastic wrap to cover the contents or purchase wardrobe boxes from Penske to easily move and protect your clothing.
Kitchen
Place the toaster in a plastic bag to keep crumbs away from other items.
Use Styrofoam plates or coffee filters in between dishes and bowls to prevent chips and scratches.
Unplug and wipe down your refrigerator at least two days before you move.
Electronics
Take a picture of the back of the TV before disconnecting any wires. That way you'll know how to re-wire it in your new place.
Tape remotes to the back of their devices, so they won't get lost while unpacking.
If you plan on discarding electronics, double-check your township or municipality rules for proper disposal or drop-off sites.
You focus on the packing, and we will focus on having a reliable, on-time truck waiting for you. Penske Truck Rental offers unlimited miles on all one-way truck rentals, discounts for AAA members, college students and members of the military as well as packing supplies and 24/7 roadside assistance. Are you ready to make a reservation? Visit the Penske Truck Rental website for more information.
Back to Press Releases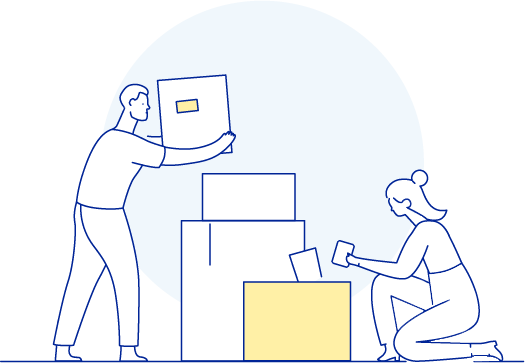 Plan Your Move
You've decided to move. Now what? We have the planning, packing, loading, and driving tips you need to make your move a success.
Explore Now
Related Articles