High-Roof Cargo Van
Light-Duty Commercial Rental High-Roof Cargo Van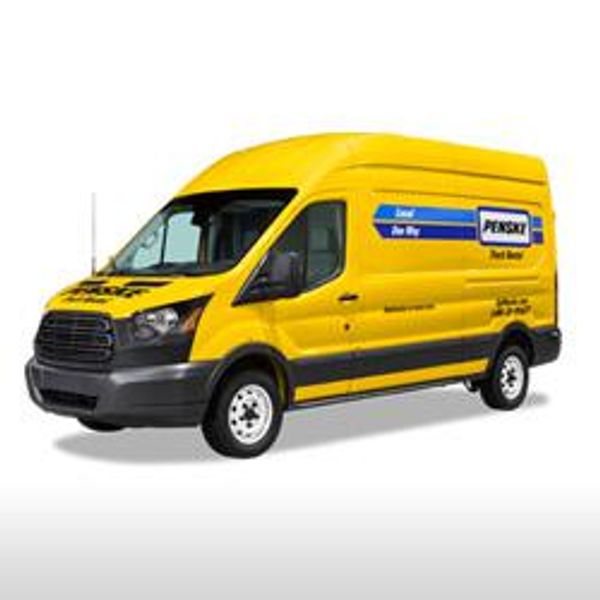 If you're looking for something with more loading space than our traditional cargo van, the high-roof cargo van is the vehicle for you. With over 400 cu. ft. of loading space, this van is great for short and long-distance deliveries, last mile needs and seasonal demands. Every light-duty commercial rental truck comes equipped with anti-lock brakes, automatic transmission, air conditioning, AM/FM radio, AUX or USB input, power steering and dual-faced mirrors for better vision.
Spacious, reliable and easy to drive, our light-duty high-roof cargo van is fuel efficient and a good choice for city traffic. Contact Penske to learn more about how our fleet of commercial rental cargo vans can move your business forward.
Features:
11 ft. 11 in. extended length vans
Up to 9,000 lb. GVW
Up to 3,500 lb. payload
Up to 404 cu. ft. of loading space
25-gallon fuel tank capacity
Collision mitigation system*
Backup camera*
Power steering and anti-lock brakes
Cargo access door and tie rails
Rear and side cargo doors
Two-person bucket seating
Common Questions
The specifications listed are based upon Penske's most commonly rented fleet. They are not the exact measurements of all fleet rented by Penske. Specifications will vary by make, model and year. MPG can vary based on load, terrain and driving factors.
*Available on select models