Resources
Tools for Penske customers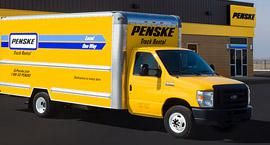 Find answers to frequently asked questions about Penske commercial truck rentals.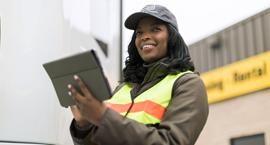 Our Safety Bulletins and Industry Articles are filled with meaningful, timely information to help you stay on top of the topics that affect you most.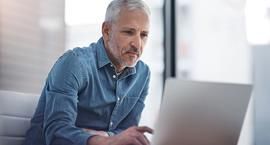 Join a webinar to learn how Penske's apps and tools can benefit your business.